06/09/20 - RAGA SHUFFLED THE CARDS. BOU IN THIRD BEATEN BY BUSTO TOO

Adam Raga (TRRS) shuffled the cards on the second round of the 2020 Hertz FIM Trial World Championship, held again in Isola 2000. The 2005 and 2006 World Champion bounced back from his poor fifth place after the first lap, and built his recovery section after section.

On the contrary after a very good start Jeroni Fajardo (Sherco) lost his leadership slipping in fourth at the end. Leader was also Jaime Busto (Vertigo) at two third of the most uncertain competition never seen lately. Only Raga overtook him in the third lap, letting him an honorable runner-up position ahead of the champion.

Indeed, Toni Bou (Repsol Honda) was not in good phisical shape and nevertheless he remained always closed to the first one's, he was never able to gain the lead. His third final place let him to leave Isola 2000 topping the overall standings, just one point more than Busto and two on Raga.

Emma Bristow (Sherco) once again had no rivals in the TrialGP Women category as Pau Martinez (Vertigo) did in Trial125.

More closed the battle in all the other classes. In Trial 2 only the tie-break of having started earlier gave to Alexandre Ferrer (TRRS) the win on Matteo Grattarola (Beta). Both were tied in everything: score, number of cleans, etc. Last year in this case the victory would have gone to the best performer in the qualification. But this year there isn't any qualification, so the Rules are in favor of the rider who started earlier.

Beeing second yesterday by two points only, Andrea Sofia Rabino (Beta) reversed her position agaist previous winner Naomi Monnier (Beta),inflicting her the same gap.

Gael Chatagno (Electric Motion) beat again Albert Cabestany (Gas Gas) but this time just by one more dab in the FIM TrialE Cup: both were tied in score and in cleans.

Next week-end at Pobladura de las Regueras in Spain North West other two rounds.


---------------------------------------------------------------------------------------

RAGA RIMESCOLA LE CARTE. BOU SOLO TERZO, BATTUTO ANCHE DA BUSTO

Sfortunatissimo Matteo Grattarola (Beta) , alla pari in tutto con Ferrer in Trial2 , ma costretto al secondo posto perchč il francese era partito prima ...

Andrea Sofia Rabino (Beta) sul podio pił alto in Women 2! ...

questo e altro su Motosprint n.36 in edicola la prossima settimana...
------------------------------------------------------------------------------------------
------------------------------------------------------------------------------------------
1. Adam RAGA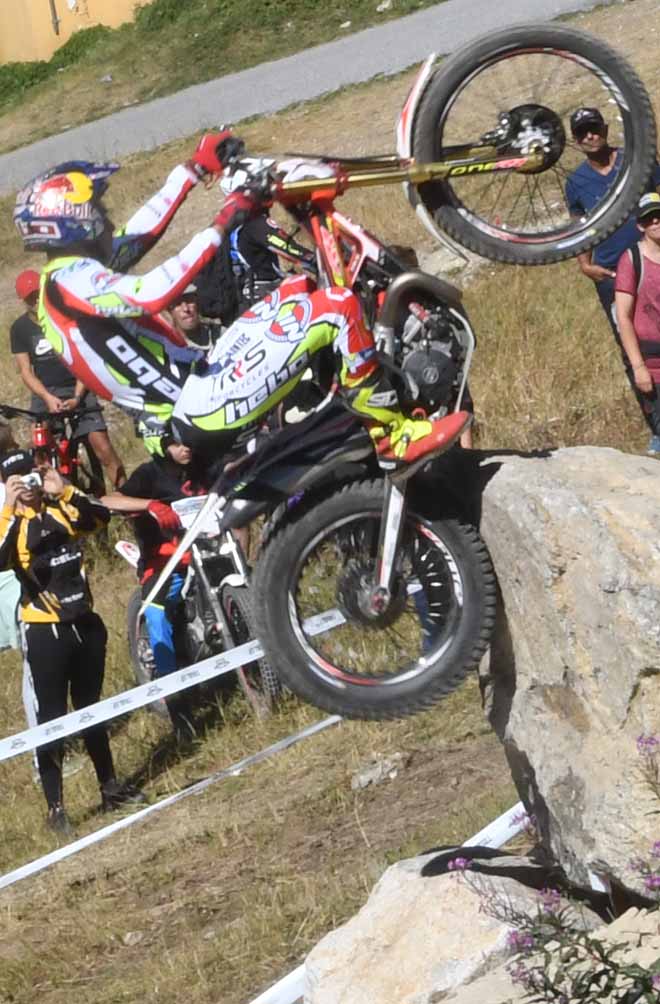 2. Jaime BUSTO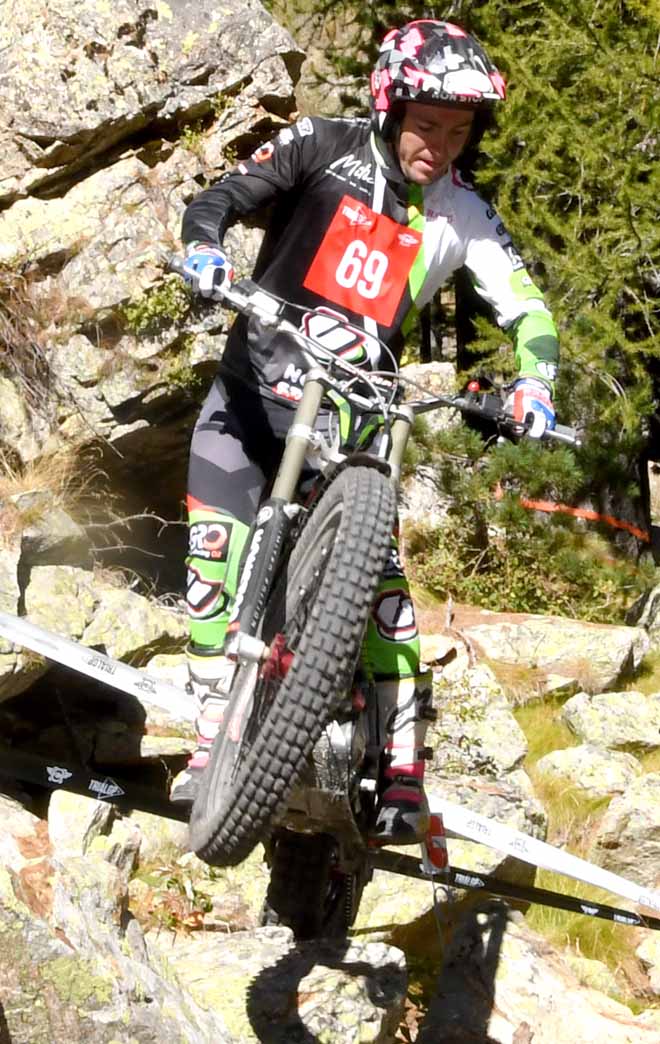 3. Toni BOU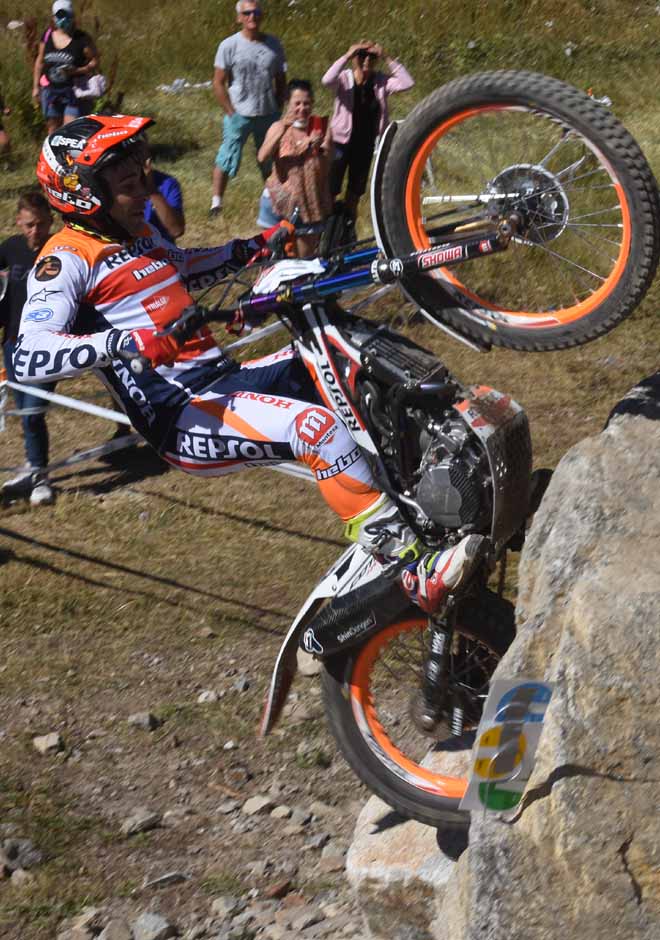 4. Jeroni FAJARDO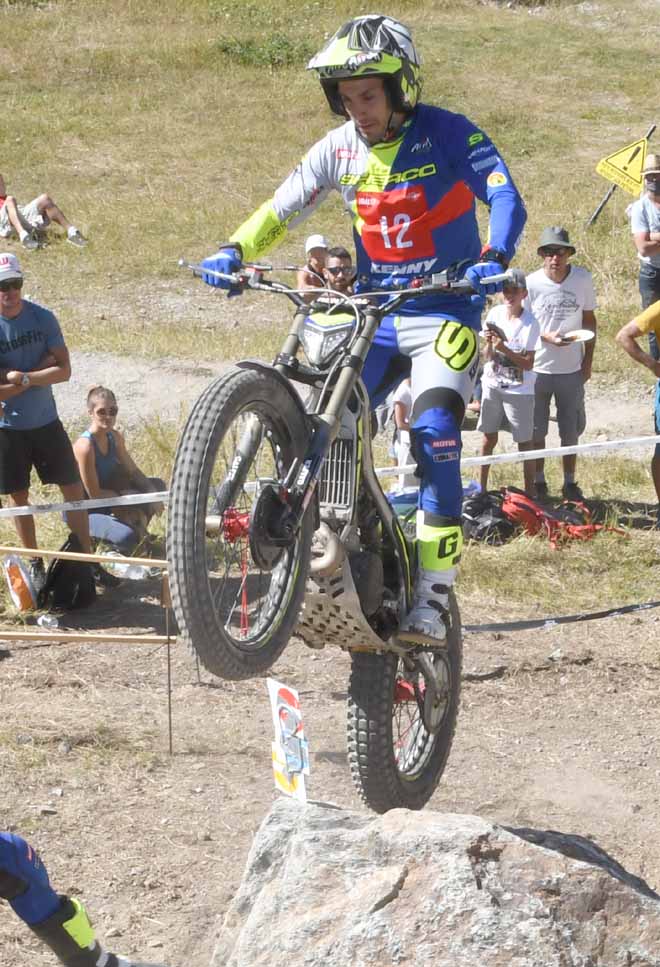 5. Jorge CASALES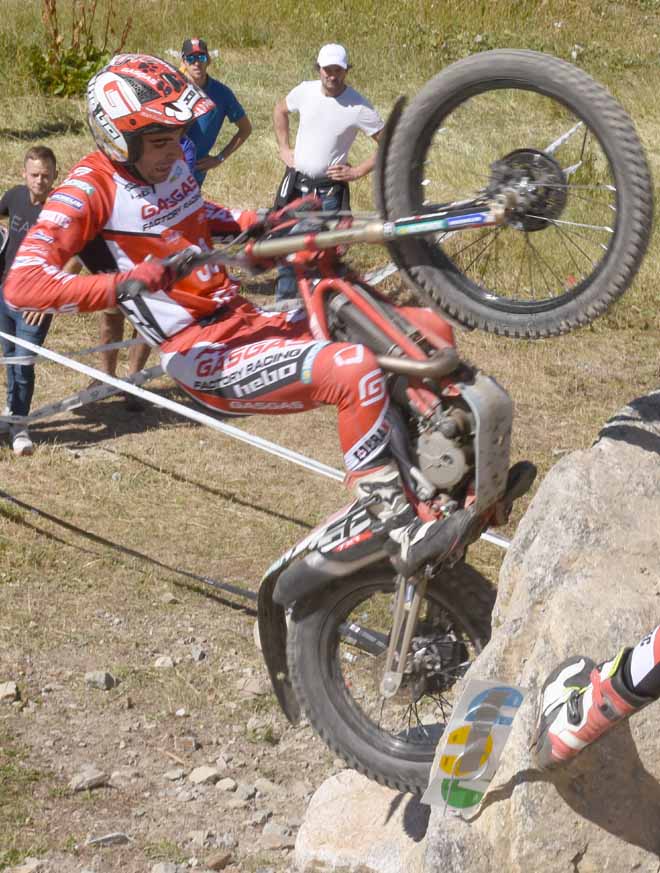 6. Takahisa FUJINAMI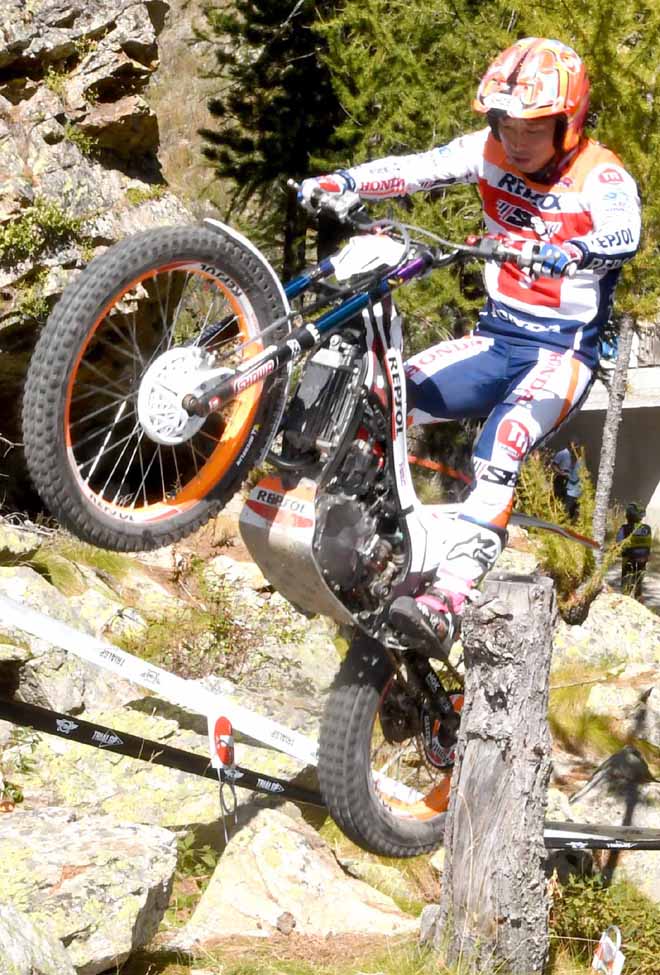 7. Miguel GELABERT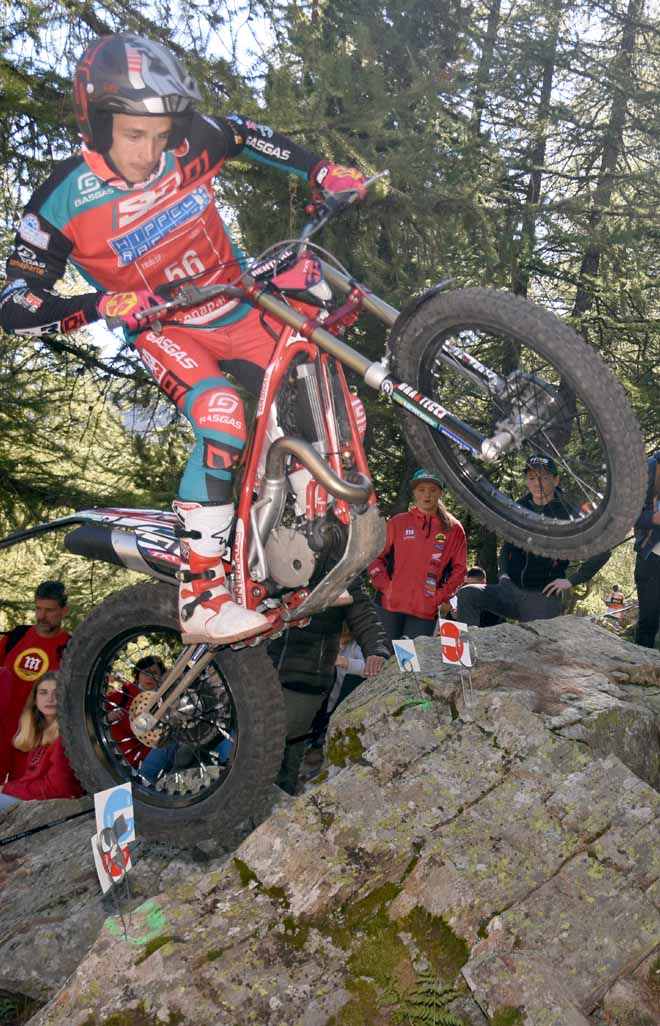 8. Benoit BINCAZ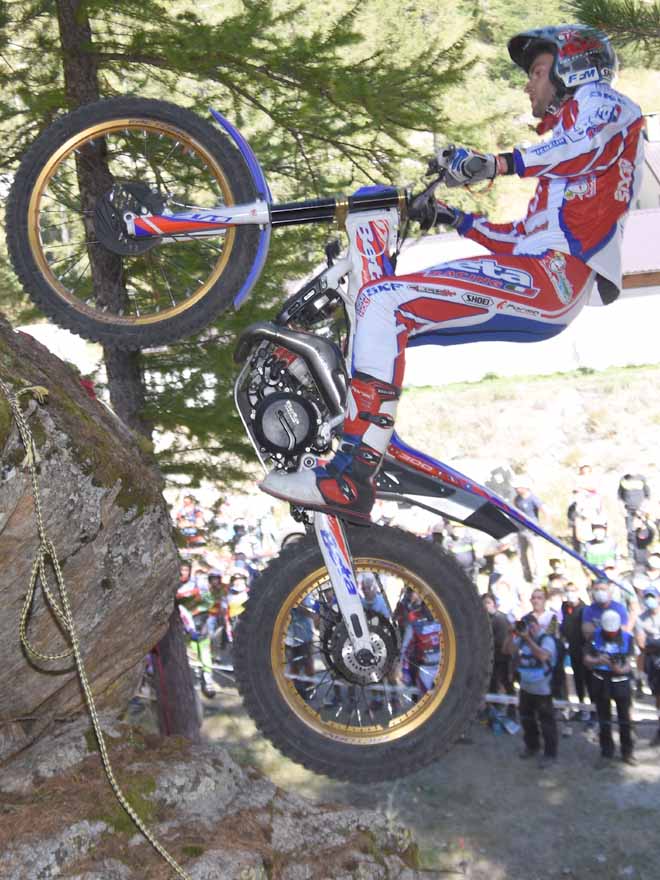 9. Jack PRICE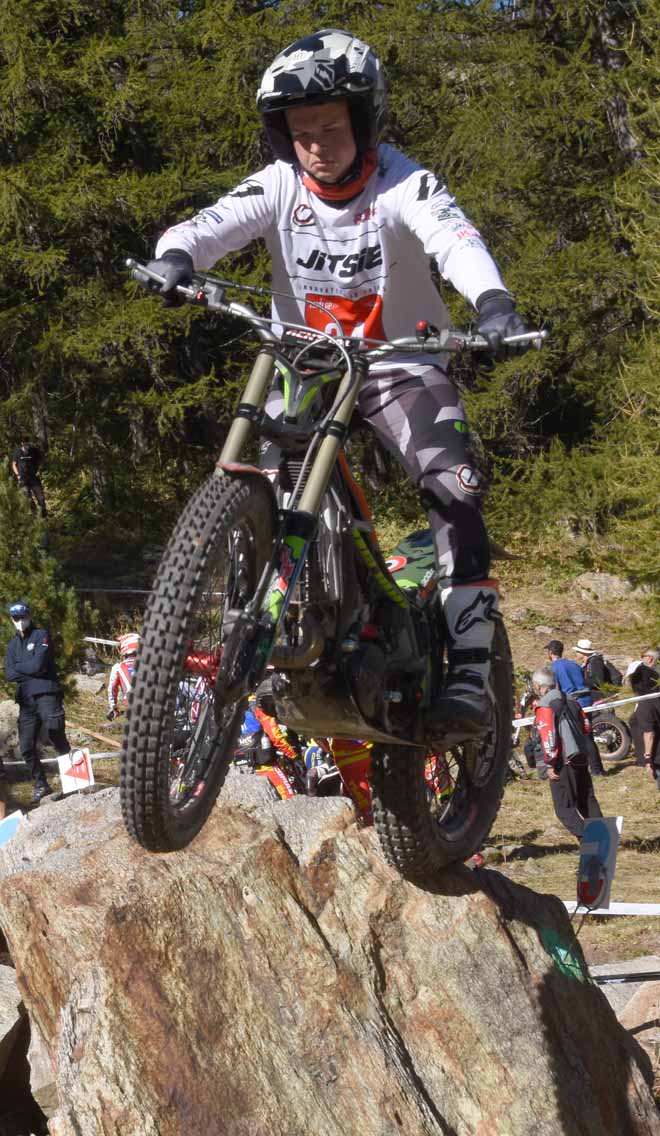 10. Gabriel MARCELLI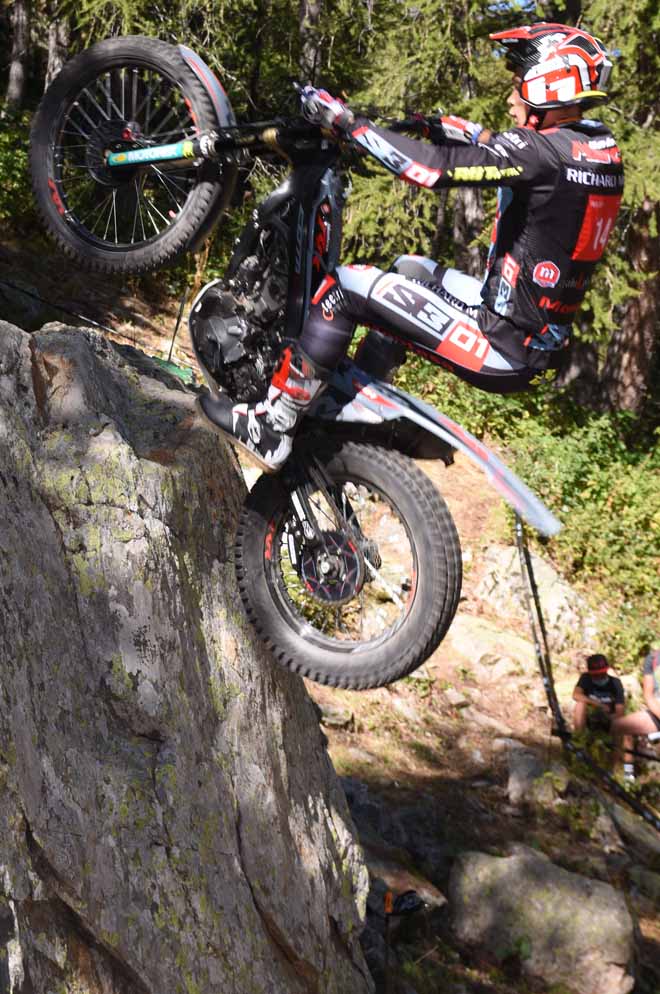 11. James DABILL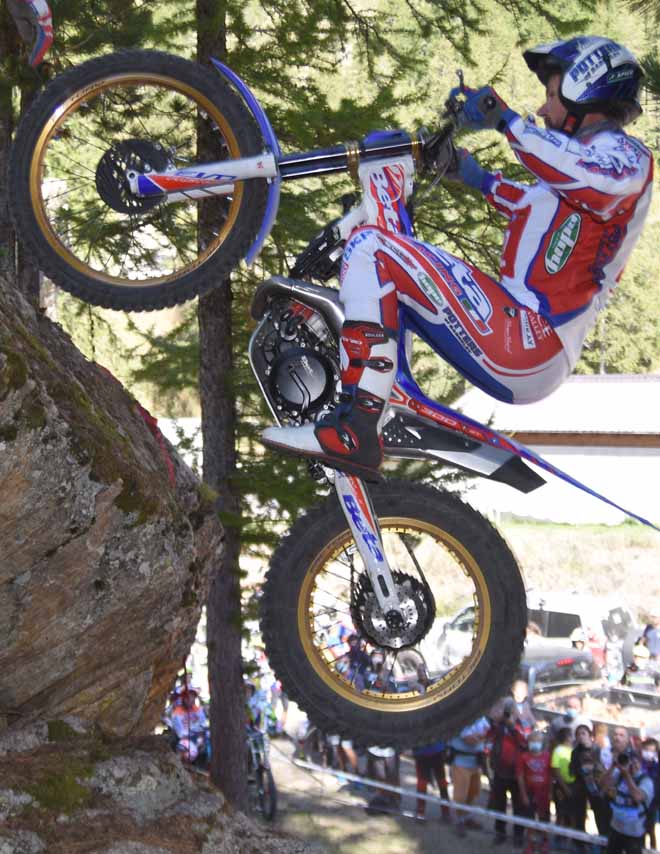 12. Dan PEACE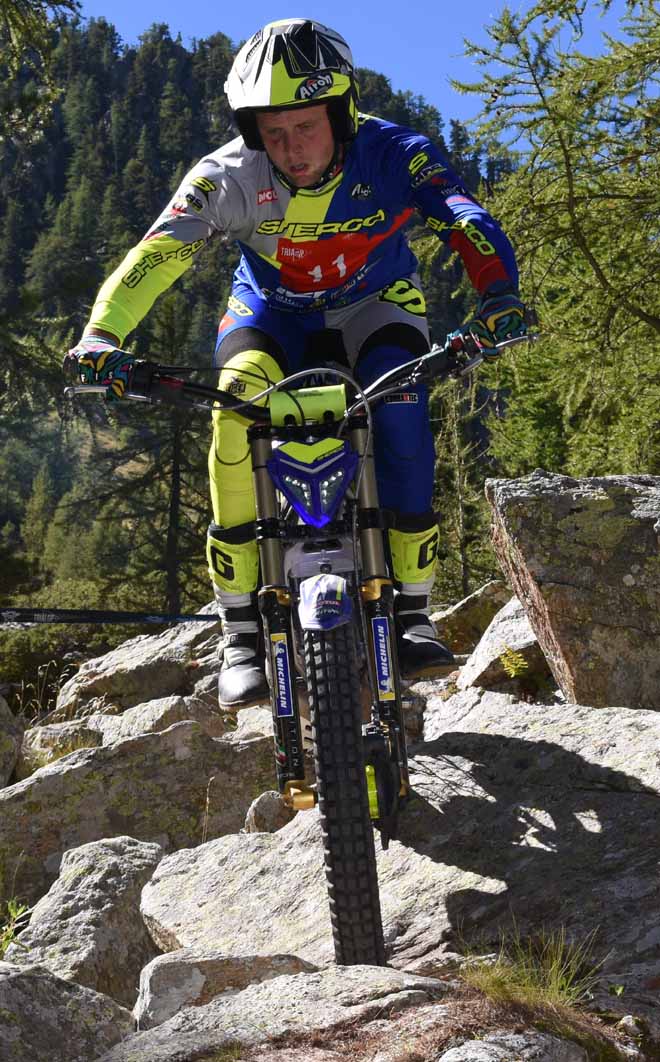 ------------------------------------------------------------------------------------------
1. Emma BRISTOW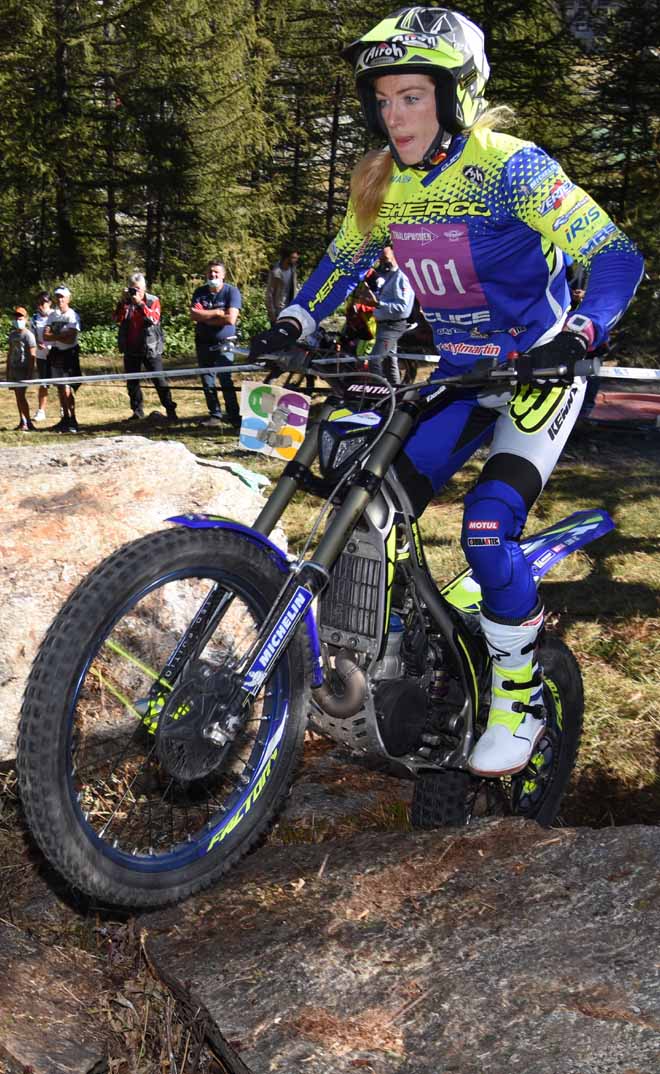 ------------------------------------------------------------------------------------------
1. Alexandre FERRER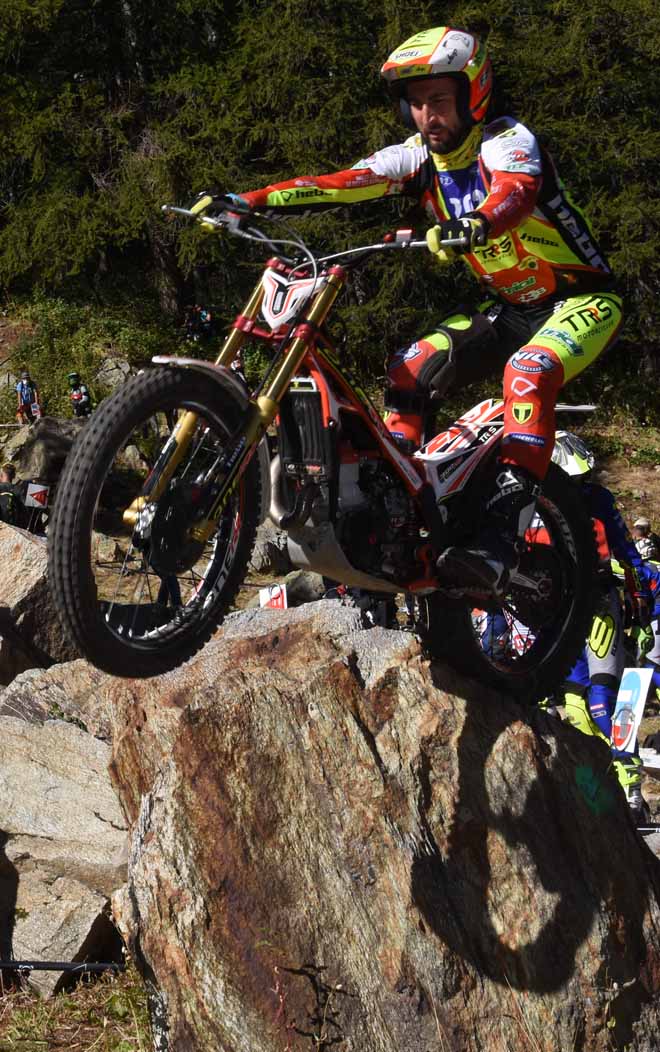 ------------------------------------------------------------------------------------------
1. Andrea Sofia RABINO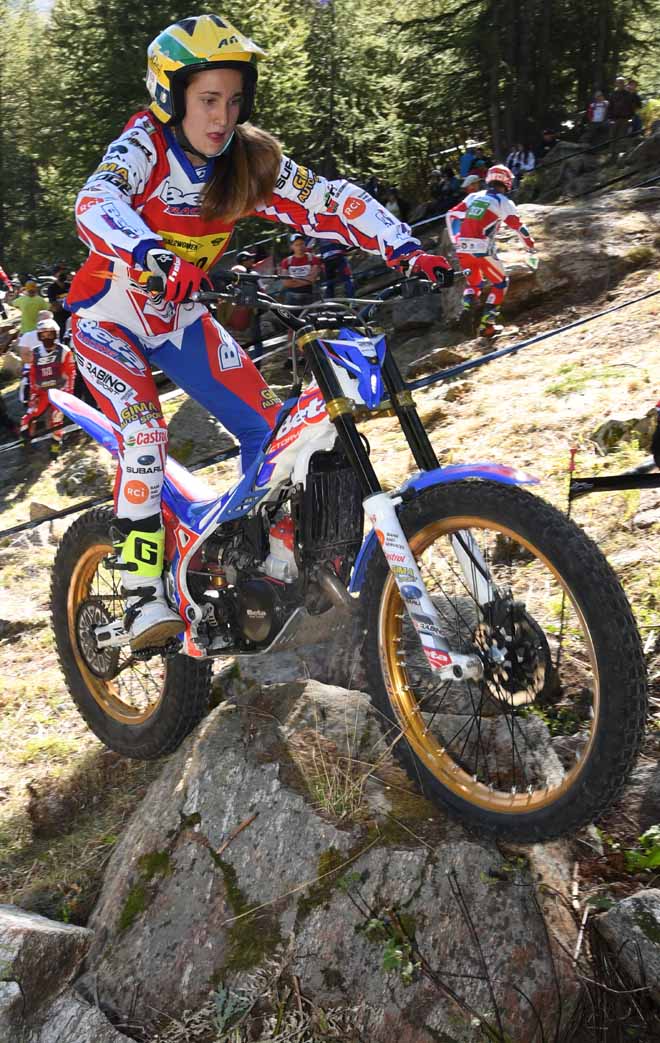 ------------------------------------------------------------------------------------------
1. Pau MARTINEZ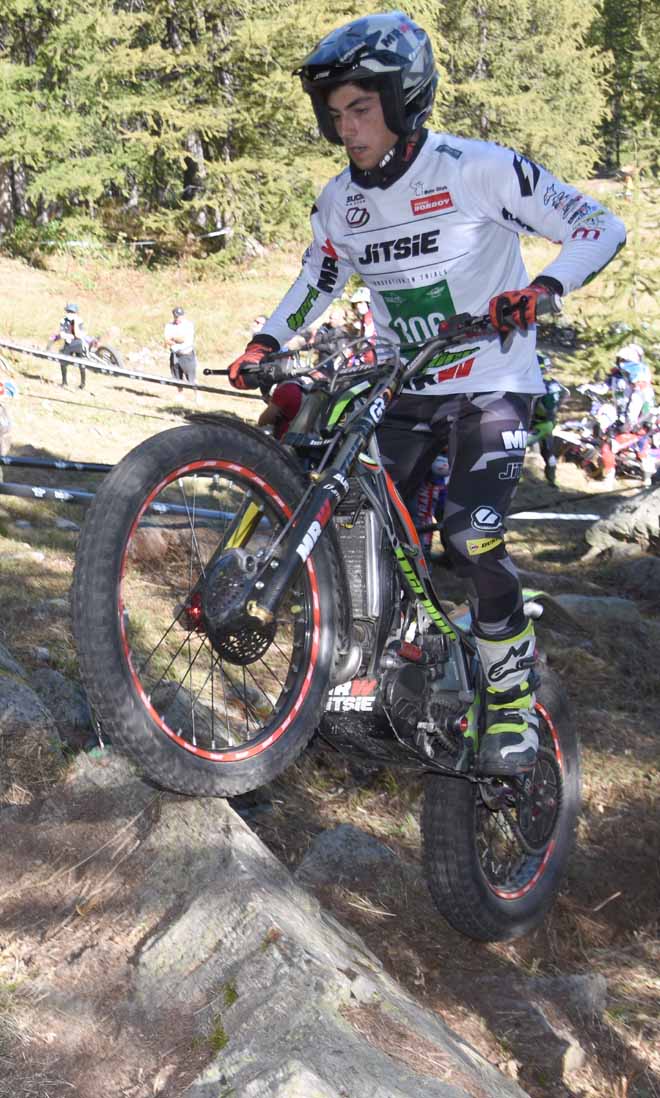 ------------------------------------------------------------------------------------------
1. Gael CHATAGNO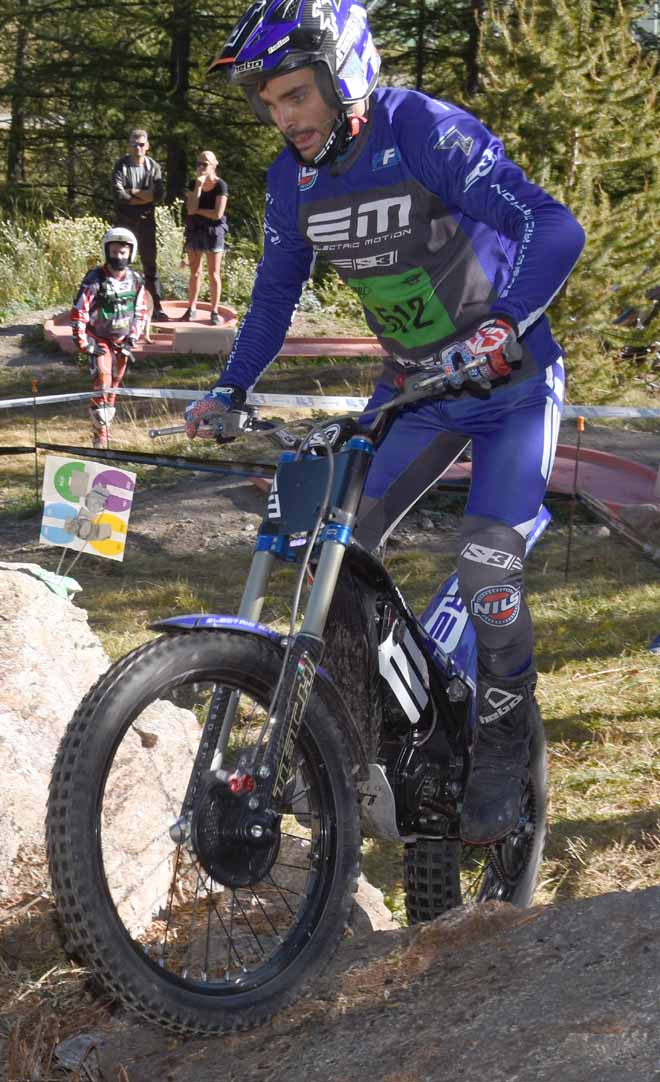 ---------------------------------------------------------------------------------------
press releases ---- comunicati stampa
---------------------------------------------------------------------------------------