10/10/20 - BOU STILL WINNER, WHILE CABESTANY CLINCHED HIS SECOND ELECTRIC TITLE

Toni Bou (Repsol Honda) is not satisfied with the title. Matteo Grattarola (Beta) yes. The first does not give up his concentration and begins his usual minuet, zero after zero on the now exhausted opponents. Compared to yesterday, he knows the areas and the yardstick of the "observer", always strict as they should be in Italy, so the scores go down.

After the first round with 11 errors he is still superbly ahead of everyone. Adam Raga (TRRS) has a surge of pride and returns fighting: with 20 points he is second, chased by Jorge Casales (Gas Gas) at 22. But once again Bou's progression is fatal: 7 and 2 his scores on the second and third rounds, a masterpiece! Usual tussle behind, with Raga not keeping pace and Jeroni Fajardo (Sherco) author of an almost impossible comeback. From the initial 31 points with the relative sixth place, he climbed up to runner-up place, thanks to the splits of 14 and 10. The total is almost triple the points of the winner. On the third step of the podium Casales, while for Raga another slip to sixth place.

Grattarola, on the other hand, apparently started more relaxed, only to wake up suddenly on lap three and grab a podium that seemed very far away. Victory for Toby Martyn (TRRS) in front of Gianluca Tournour (TRRS) who, after a shy start yesterday, has taken back the international limelight, the ones that had turned on his European title in 2015.

Albert Cabestany (Gas Gas) completed his comeback on Gael Chatagnò (Electric Motion) with the decisive victory in Trial-E, that mean to get the world title for second time,


---------------------------------------------------------------------------------------

BOU ANCORA VINCENTE CON CABESTANY CHE FA SUO IL SECONDO TITOLO "ELETTRICO"

...questo e altro su Motosprint n.41 in edicola la prossima settimana...
------------------------------------------------------------------------------------------
------------------------------------------------------------------------------------------
------------------------------------------------------------------------------------------
1. Toni BOU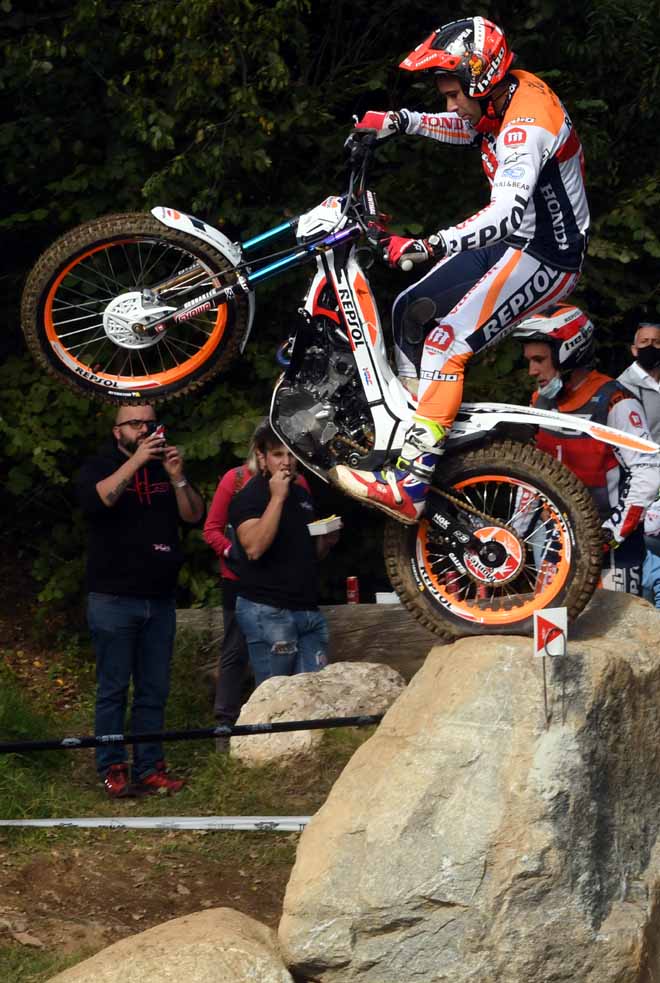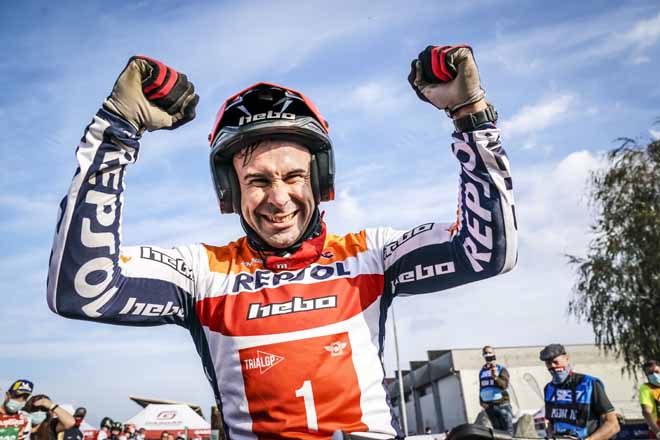 2. Jeroni FAJARDO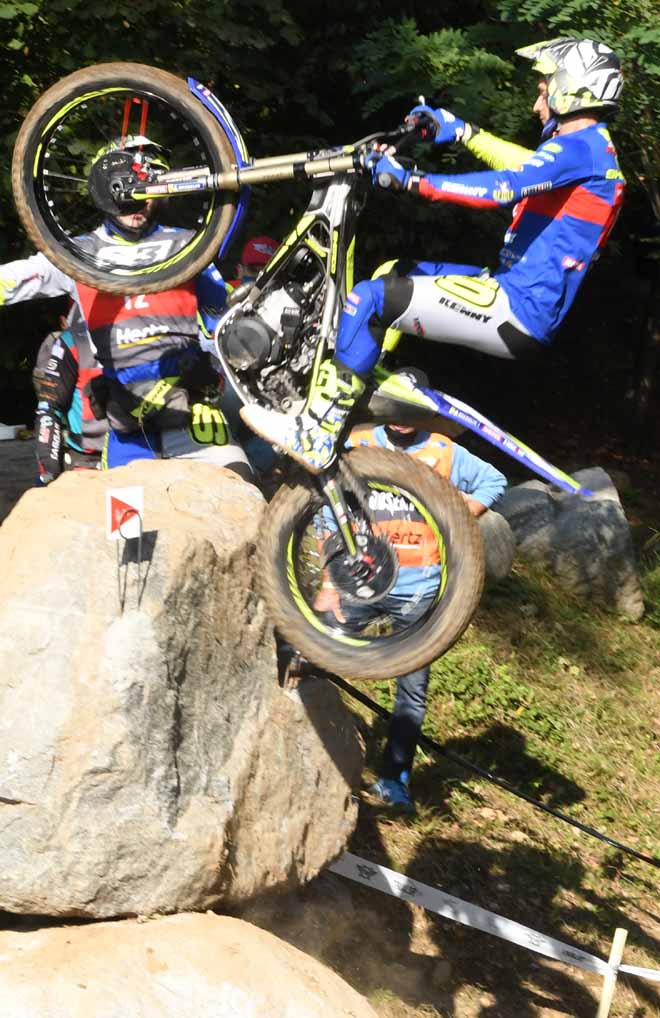 3. Jorge CASALES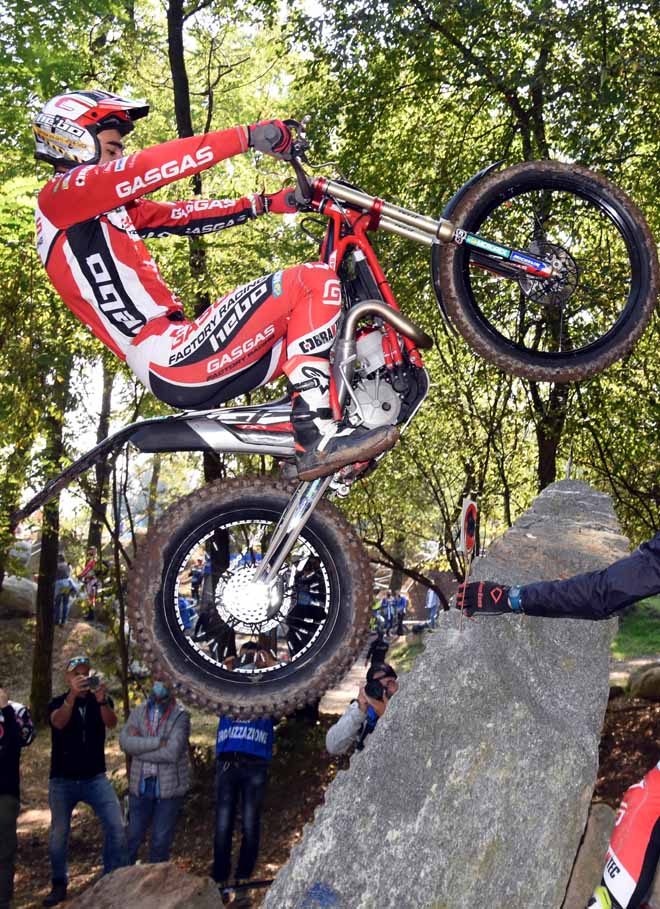 4. Gabriel MARCELLI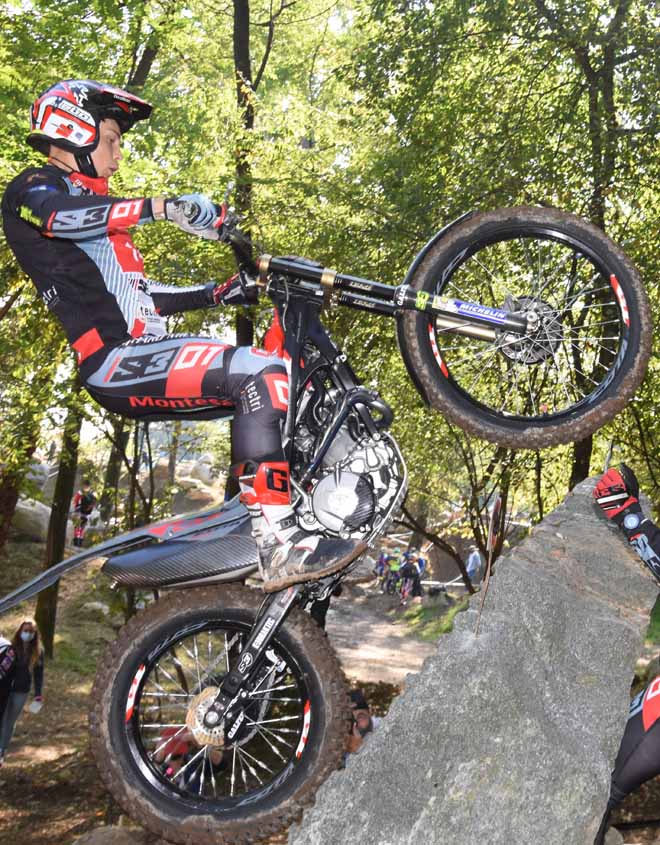 5. Miguel GELABERT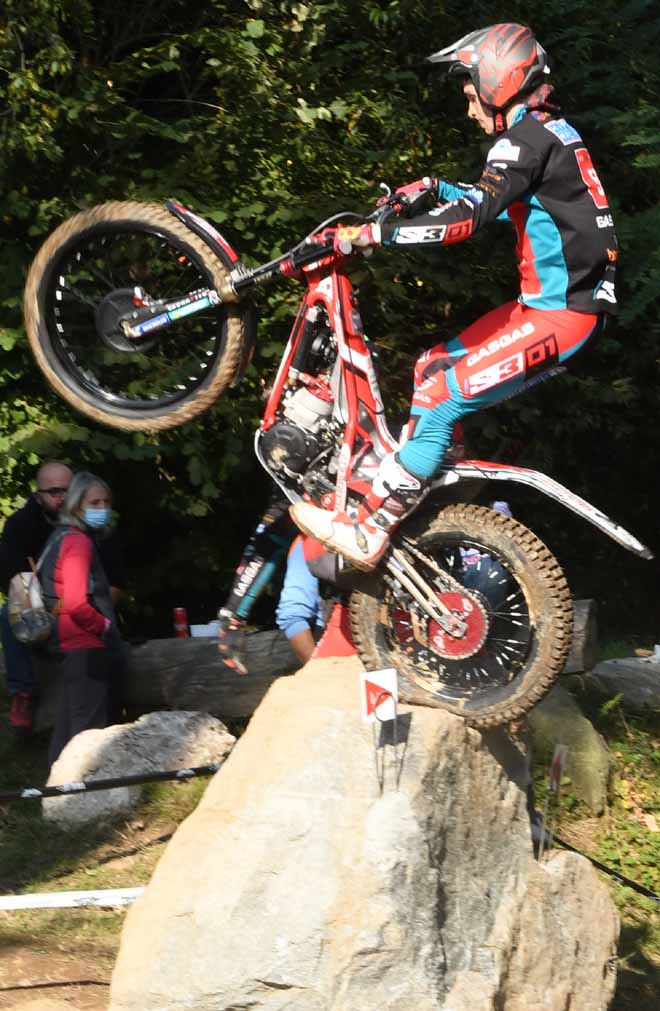 6. Adam RAGA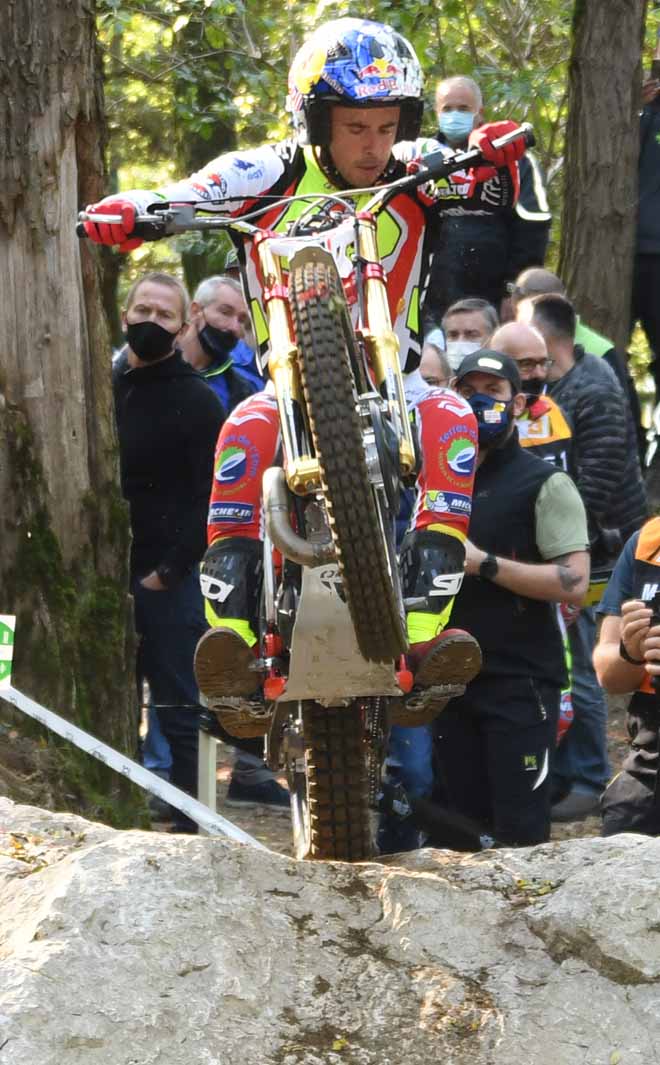 7. Jaime BUSTO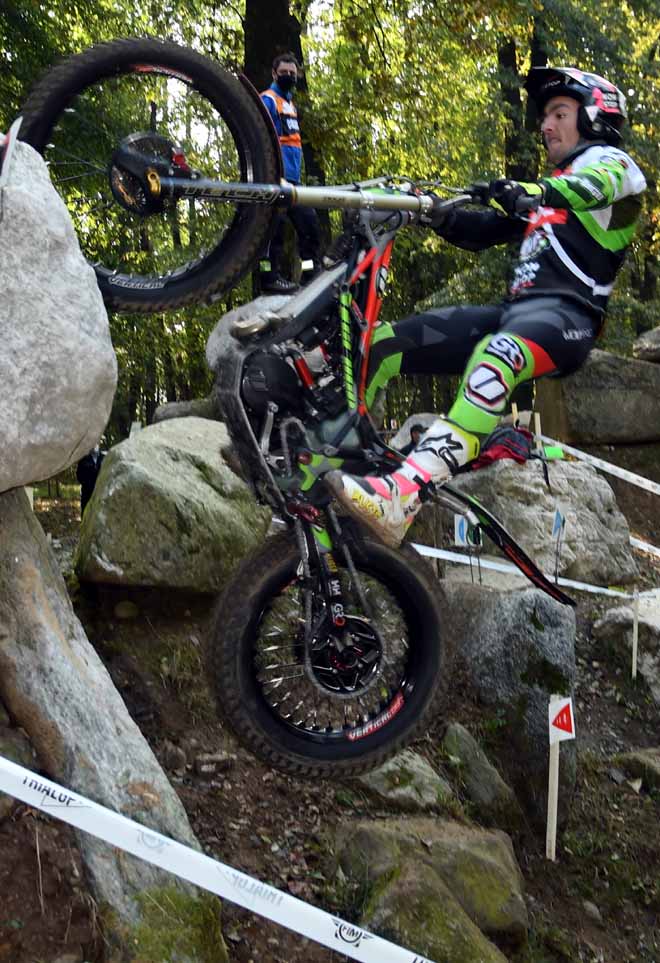 8. Takahisa FUJINAMI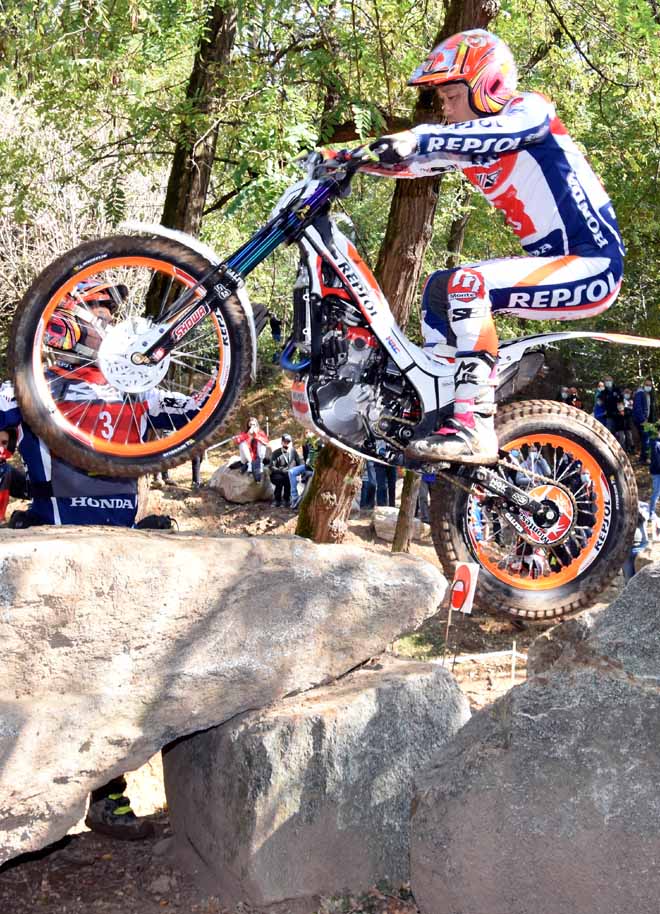 ------------------------------------------------------------------------------------------
1. Toby MARTYN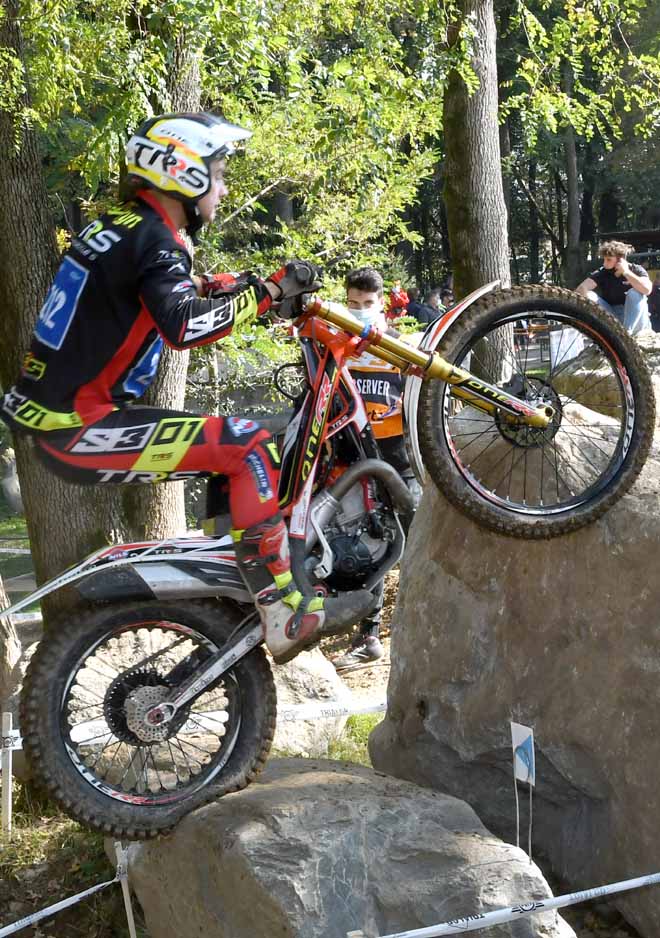 2. Gianluca TOURNOUR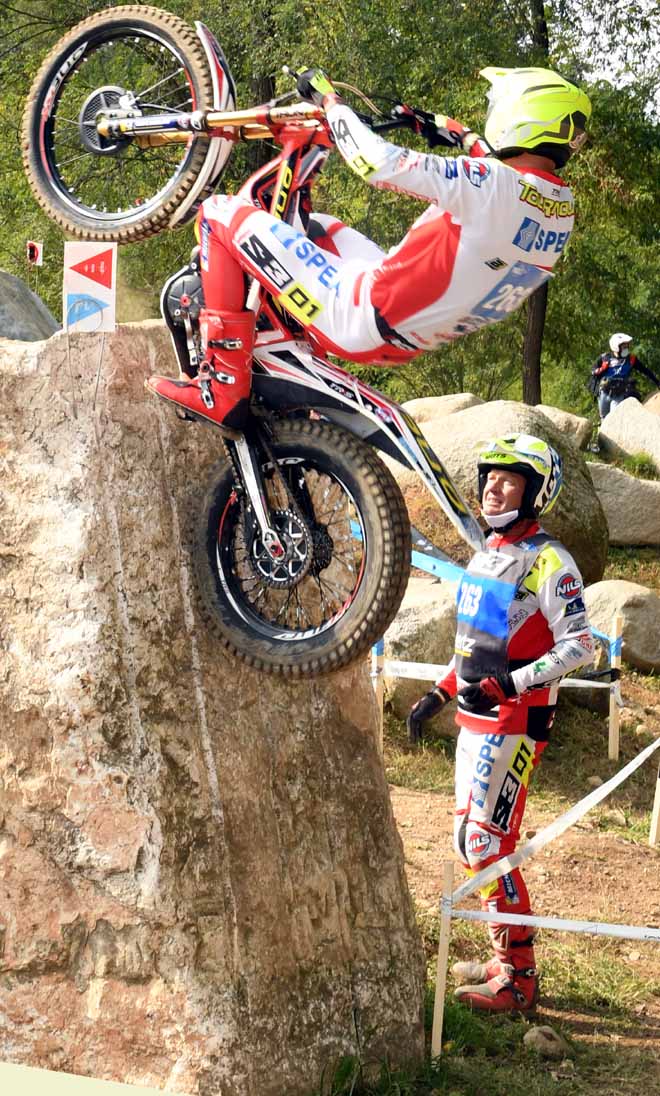 3. Matteo GRATTAROLA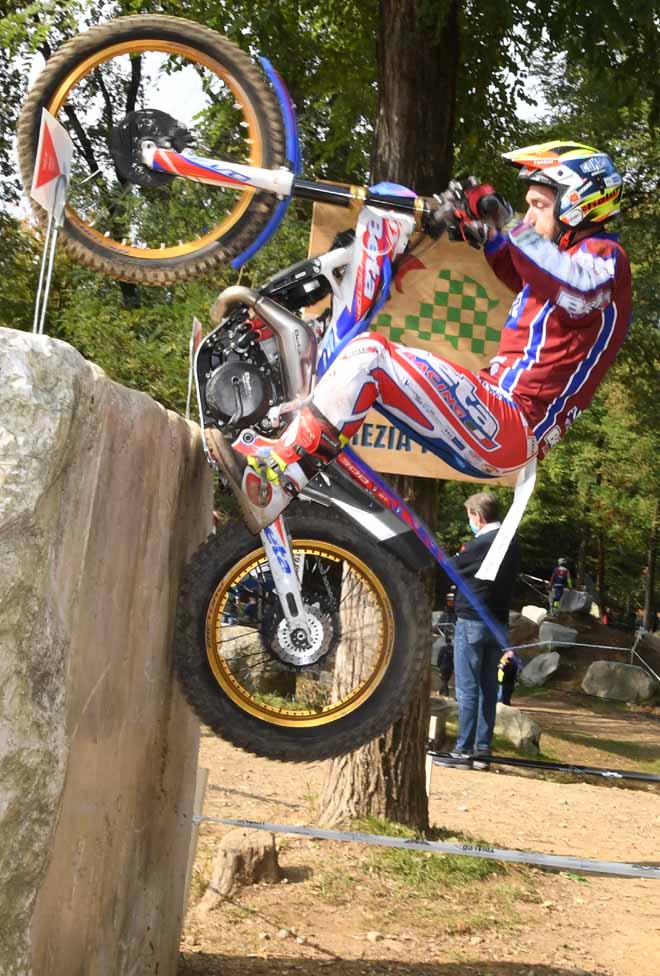 ------------------------------------------------------------------------------------------
1. Albert CABESTANY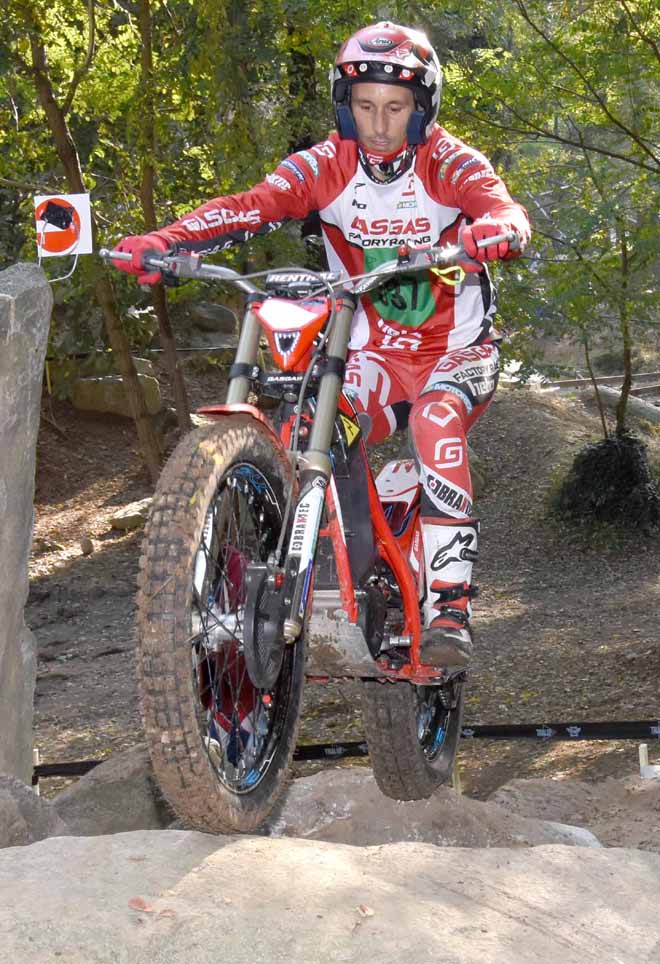 2. Gael CHATAGNO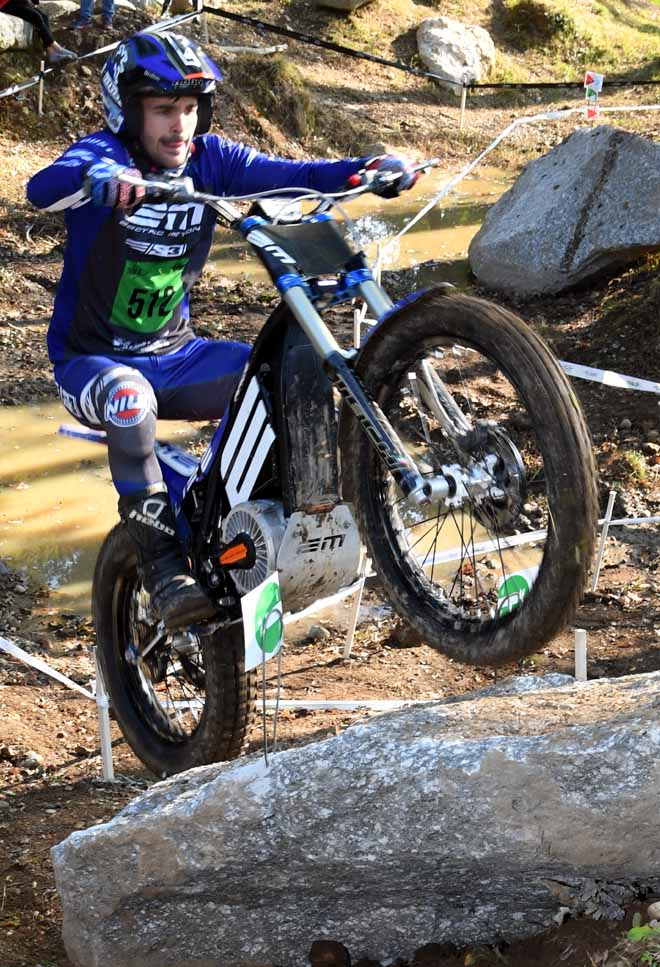 ------------------------------------------------------------------------------------------
1. Pau MARTINEZ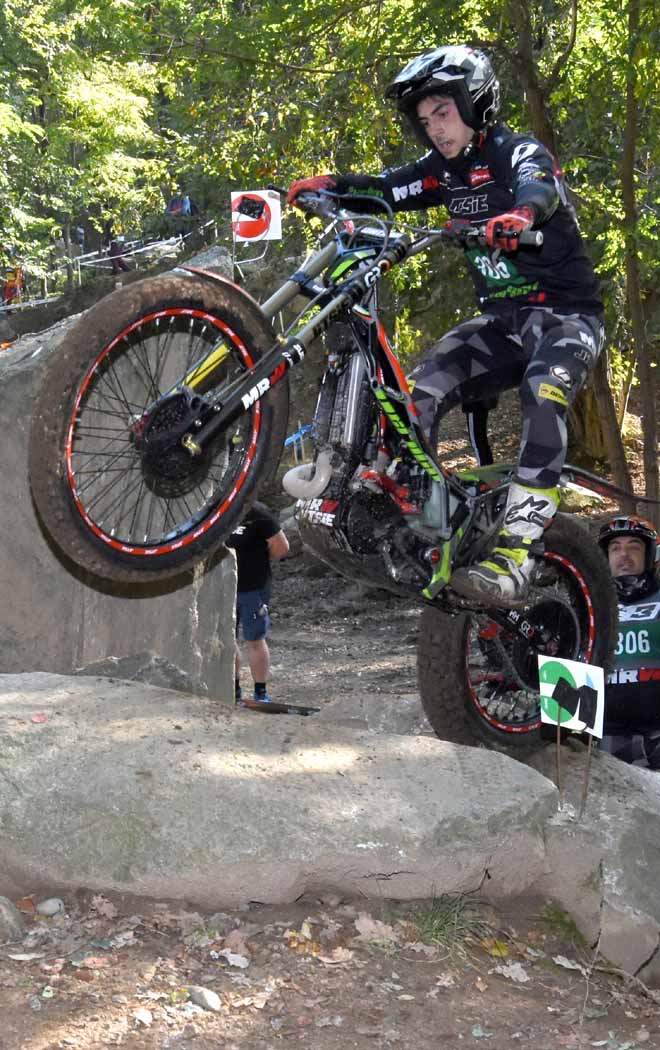 ---------------------------------------------------------------------------------------
press releases ---- comunicati stampa
---------------------------------------------------------------------------------------