29/05/21 - Harry Hemingway and Alice Minta the first winners in Cortenova

The European championship - not disputated last year, finally started, after some cancellations done again this year. Great efforts by the Italian federation to find a new location at the last moment after the forfeit of the scheduled round in Tuscany.

In Cortenova in Valsassina the very young riders and women were on stage today. English riders at the top of both classes competing for the titles.

Harry Hemingway (Beta) dominated the Youth category starting with a resounding 12-penalty lap against opponents who totaled more than double. The second lap was more balanced with the little Englishman who honors an even better family tradition but only slightly on David Fabian (Beta), from the Czech Republic, who climbed to the runner-up position. Third was Polish Milosz Zyznowski.

Among the women, the fight of the last world championship Women 2 was repeated. After a promising start, French Naomi Monnier (Beta) had to surrender to British Alice Minta (Scorpa), author of a superb performance in the second lap. Third step of the podium for Italian Andrea Sofia Rabino (Beta) in front of compatriot Alex Brancati (Gas Gas).

Winners of the International classes were German Johannes Heidel (TRRS) in Youth and Denisa Pechechova (TRRS) from Czech Republic.

photos by Comitato Italiano Trial (Christian Valeri)


---------------------------------------------------------------------------------------

Harry Hemingway e Alice Minta i primi vincitori a Cortenova

Riesce finalmente a partire il campionato europeo non disputato l'anno scorso e iniziato con delle cancellazioni anche quest'anno. Grande sforzi della federazione italiana di trovare all'ultimo momento una nuova location dopo il forfait della prova in programma in Toscana.

A Cortenova in Valsassina di scena oggi i giovanissimi e le donne. Inglesi ai vertici di entrambe le classi che concorrono ai titoli.

Harry Hemingway (Beta) ha dominato la categoria Youth iniziando con un clamoroso giro a 12 penalità contro avversari che totalizzavano più del doppio. Più equilibrato il secondo giro con il piccolo inglese che onora una tradizione di famiglia ancora migliore ma di poco su David Fabian (Beta), dalla Repubblica Ceca, salito sulla piazza d'onore. Terzo il polacco Milosz Zyznowski.

Tra le donne si è replicata la lotta dell'ultimo mondiale Women 2. Dopo un inizio promettente la francese Naomi Monnier (Beta) ha dovuto cedere alla britannica Alice Minta (Scorpa) autrice di una superba prestazione nella seconda tornata. Terzo scalino del podio per l'italiana Andrea Sofia Rabino (Beta) davanti alla connazionale Alex Brancati (Gas Gas).

Vincitori delle classi Internazionali il tedesco Johannes Heidel (TRRS) nella Youth e dalla Repubblica Ceca Denisa Pechechova (TRRS).
------------------------------ CLASSIFICHE/RESULTS ---------------------------------
YOUTH CHAMPIONSHIP
WOMEN CHAMPIONSHIP
YOUTH INTERNATIONAL
WOMEN INTERNATIONAL
------------------------------------------------------------------------------------------
YOUTH CHAMPIONSHIP: 1. Harry HEMINGWAY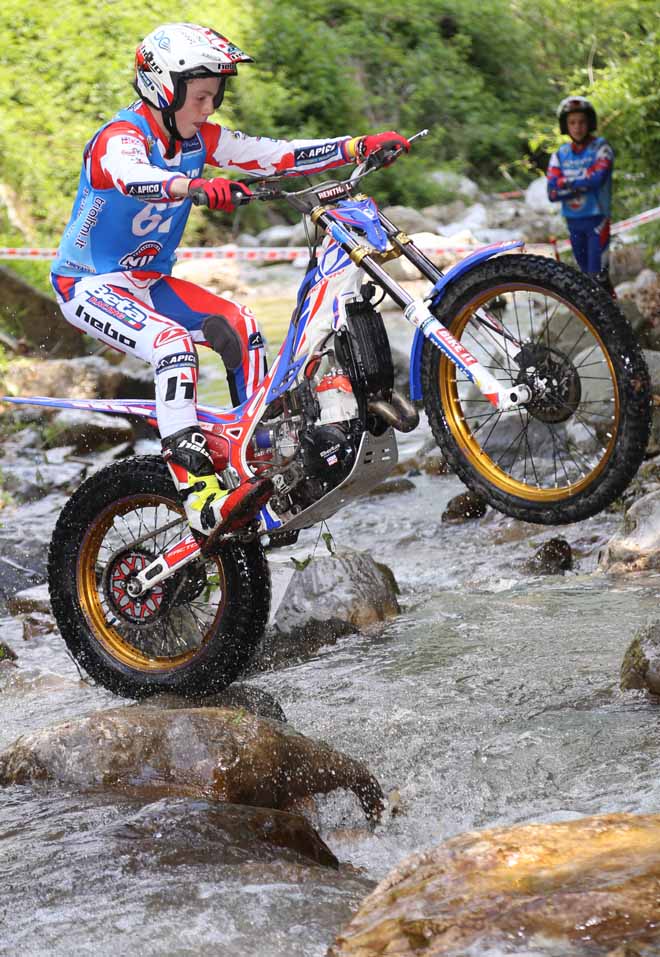 WOMEN CHAMPIONSHIP: 1. Alice MINTA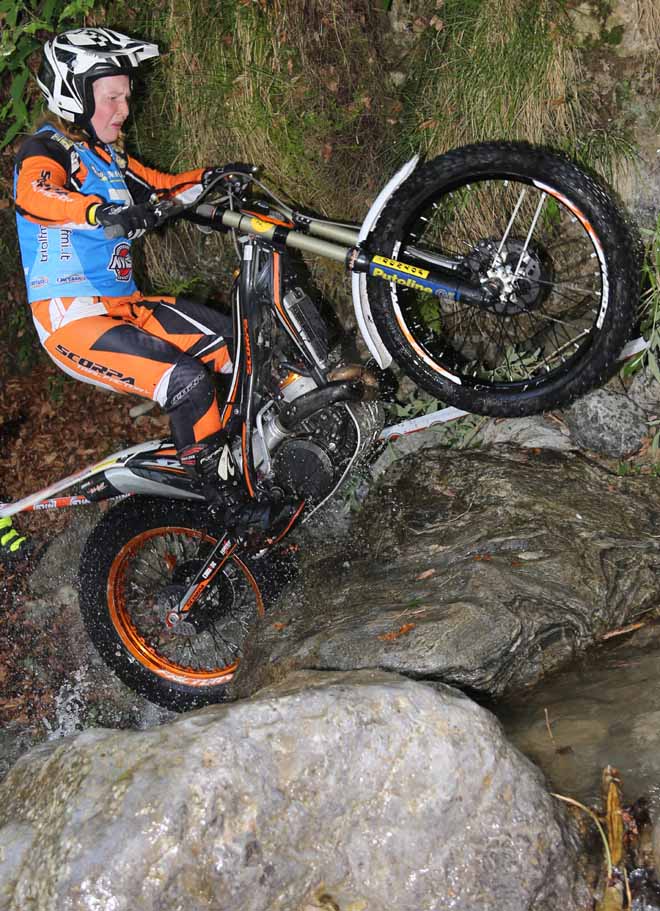 WOMEN CHAMPIONSHIP: 3. Andrea Sofia RABINO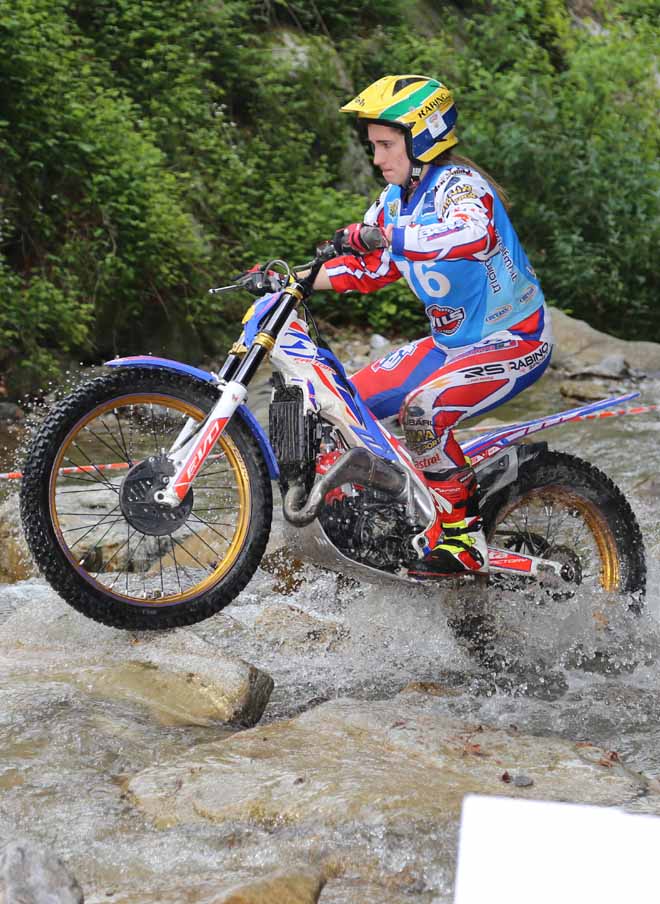 WOMEN CHAMPIONSHIP: 4. Alex BRANCATI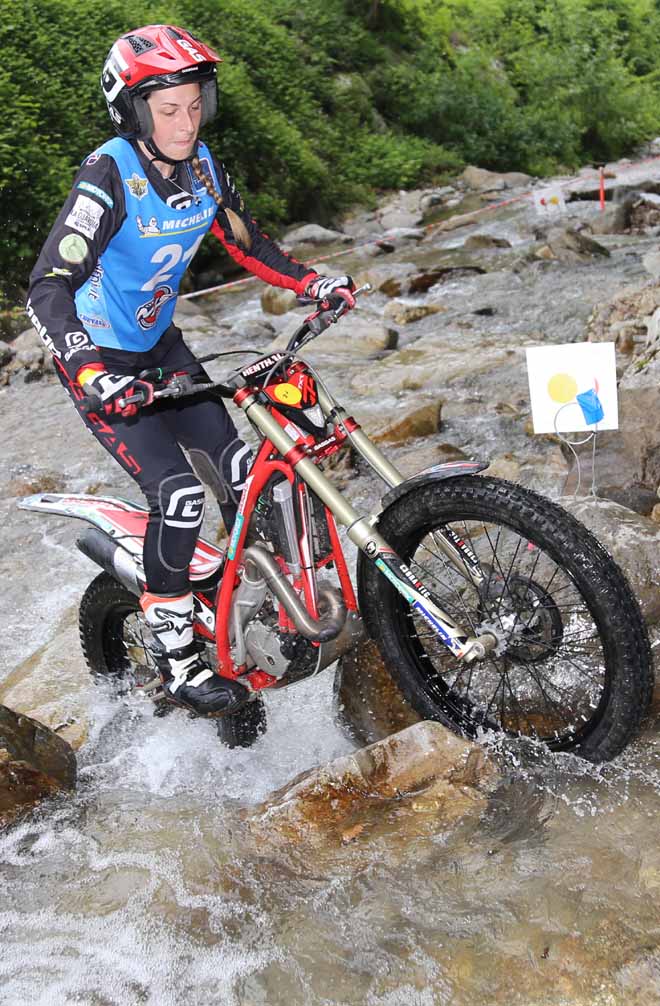 WOMEN CHAMPIONSHIP: 9. Martina GALLIENI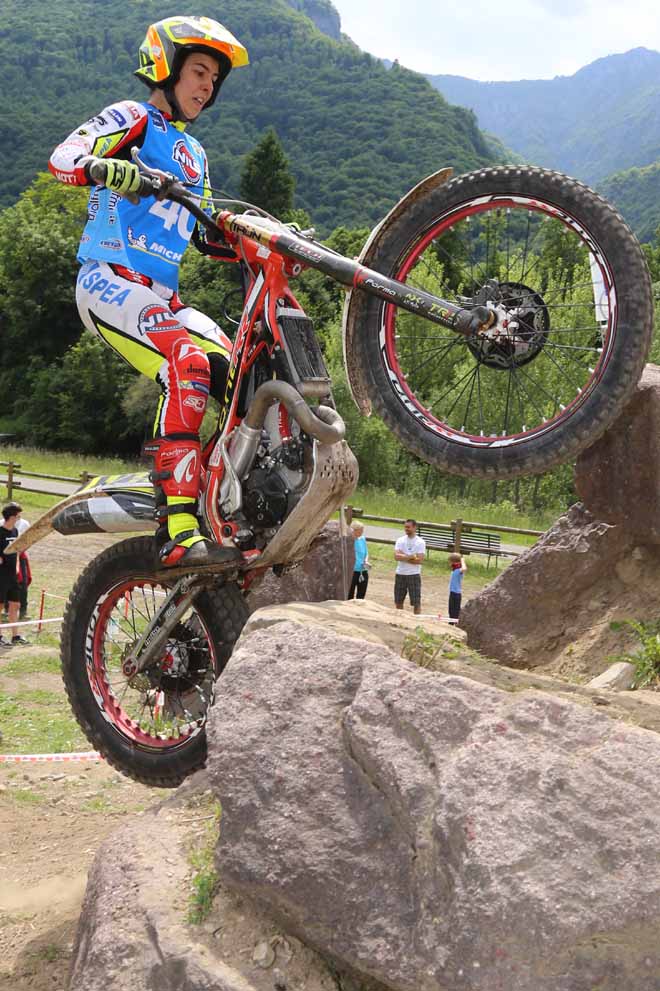 YOUTH INTERNATIONAL: 1. Johannes HEIDEL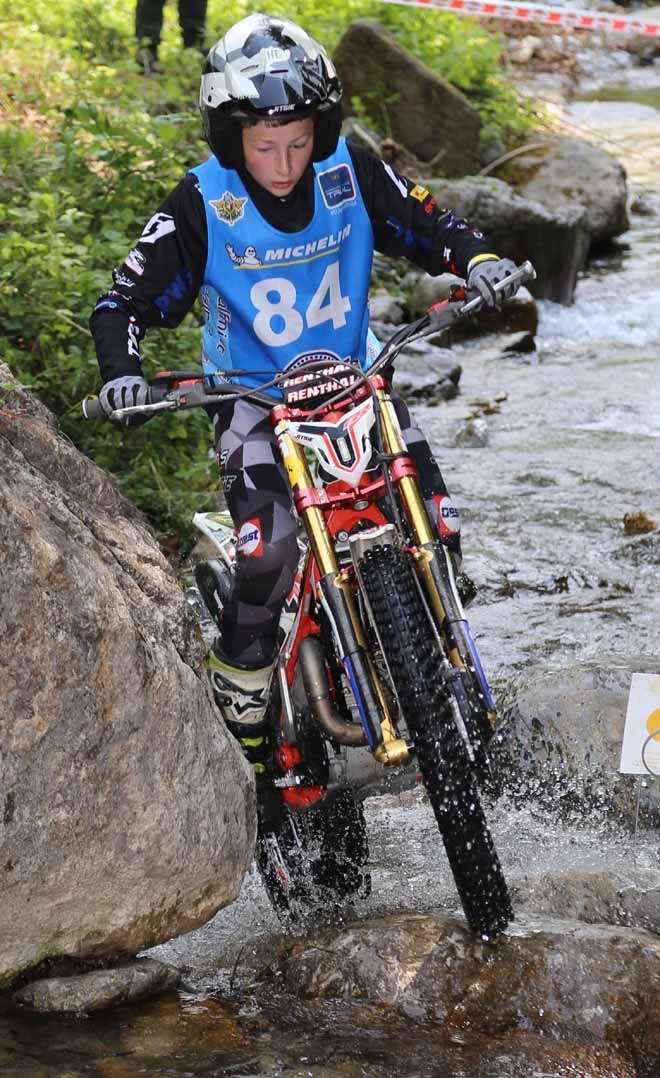 WOMEN INTERNATIONAL: 1. Denisa PECHACHOVA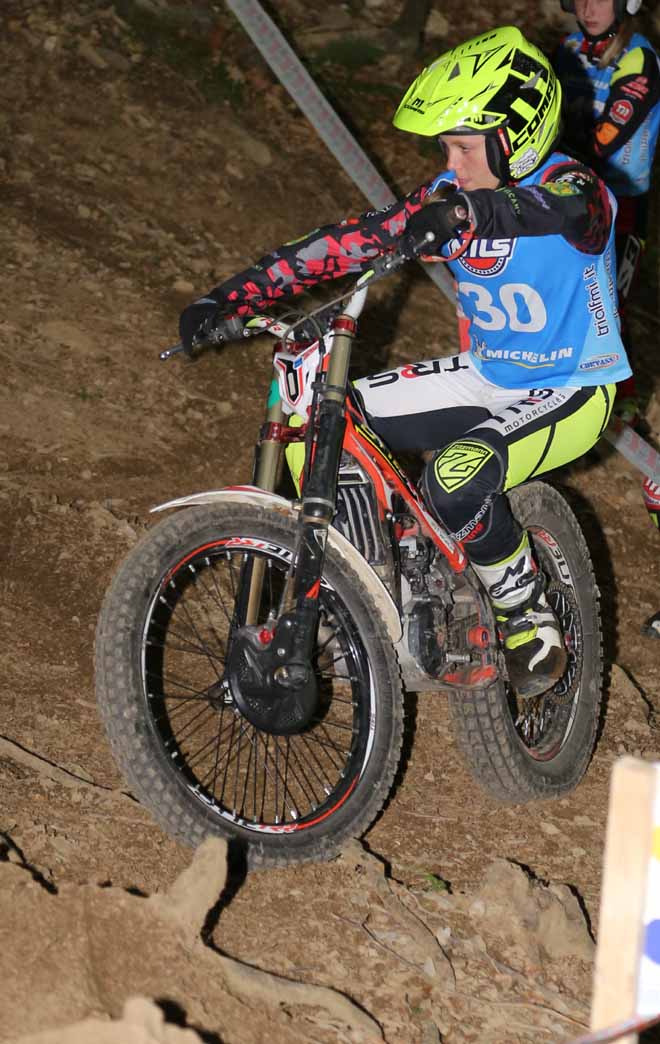 ------------------------------------------------------------------------------------------