19/09/21 - SPAIN STILL DOUBLE UP AT TRIAL DES NATIONS

Spain's male and female teams dominated the premier World Championship classes at today's 2021 Hertz FIM Trial des Nations at Gouveia in Portugal as Norway took top honours in the International category.

Competing over a reworked route adapted from yesterday's final round of the TrialGP series with three extra hazards extending the course to 15 sections, the world's top trial nations – 16 in total – along with a delegation from FIM Latin America went head-to-head.

The majority of teams fielded three riders with the best two scores through each section counting towards the final total which makes it a true team effort and Spain's men – winners of every TdN staged since 2004 – completely dominated. It was always to be expected – Toni Bou (Montesa), Adam Raga (TRRS) and Jaime Busto (Vertigo) finished 1-2-3 in this year's TrialGP championship – but the winning margin was devastatingly conclusive.

In fact, the Spaniards parted with just one mark all day to end the event 35 ahead of the French trio of Benoit Bincaz (Beta), Teo Colairo (Beta) and Alexandre Ferrer (TRRS) with Italy's Matteo Grattarola (Beta), Lorenzo Gandola (Beta) and Gianluca Tournour (GASGAS) completing the podium a further seven adrift.

Unlucky for some, section 13 on the second and final lap was all that stood between Spain and a clean sheet. Plotted on a super-steep banking with mud dragged out of the river that ran through it, it was here the Spanish team parted with its one and only mark.

"It has been a really good day," said Raga, who has now won an incredible 18 TdN titles with Spain which makes him the most successful rider in the history of the event. "All the team – the riders, the minders and the managers – worked perfectly. The reality was at the start it was quite easy so everything was equal but when the difficult sections started we made a big difference. We are very happy."

Great Britain's inexperienced team of Toby Martyn (TRRS), Jack Peace (Sherco) and Billy Green (Scorpa) was a distant fourth but the young trio all showed great fortitude as they navigated a steep learning curve.

It was much closer in the women's class but the Spanish ladies took control midway through the first lap and refused to loosen their grip on the title they won in 2019, the last time the event was staged.

With newly-crowned TrialGP Women champion Laia Sanz (GASGAS), Berta Abellan (Vertigo) and Sandra Gomez (TRRS) arriving at the halfway mark on five – three clear of Great Britain's Emma Bristow (Sherco), Alice Minta (Scorpa) and Alicia Robinson (Beta) – they then checked out with a faultless second lap.

"It's been a really nice weekend," said Sanz. "Today we did an amazing job, especially on the second lap. It's the perfect way to finish the trial season."

Great Britain consolidated second with a very respectable lap-two total of four as Norway's Seline Meling (Beta), Huldeborg Barkved (GASGAS) and Ingveig Hakonsen (TRRS) completed the podium on 22.

Norway has topped the International class on two previous occasions – in 2002 the last time the event was held in Portugal and 2010 – and Jarand-Matias Vold Gunvaldsen (TRRS), Sondre Haga (Beta) and Hakon Pedersen (GASGAS) made it a hat-trick on a final score of five, all incurred on the first lap.

"We've all been feeling really good today," said Vold Gunvaldsen. "We worked well as a team with good riding from everyone. There were some mistakes but we recovered and we're very happy with the win."

Best of the rest a further seven marks behind was the Czech Republic's Martin Matejicek (GASGAS), Martin Kroustek (TRRS) and David Fabien (Beta) with the Andorran trio of Jordi Lestang (Montesa), Gaudi Vall Ingles (Sherco) and Xavi Casas Blanc (TRRS) another seven off the pace in third.

photos by Pep Segales/FIM

---------------------------------------------------------------------------------------

SPAGNA DOPPIAMENTE REGINA AL TDN IN PORTOGALLO

Sulla Spagna campione non si avevano dubbi, l'Italia battuta dai francesi nella seconda tornata suona invece come nota stonata, perchè mai come quest'anno il potenziale piloti giocava a nostro favore. Sette punti su un totale di 60 zone prese in considerazione - tanto è stato il gap con la Francia (36 a 43) - sono un'inezia e alle volte ci vuole anche un pizzico di fortuna.

Peccato per la piazza d'onore sfumata, e complimenti a Matteo Grattarola (Beta), Lorenzo Gandola (Beta) e Gianluca Tournour (GASGAS) per un podio che mancava dal 2012, quando furono lo stesso Grattarola, allora alla guida della GASGAS, insieme a Daniele Maurino (Ossa), Fabio Lenzi (Beta) e Francesco Iolitta (Montesa) a regalarcelo in quel di Moutier, Svizzera.

Rivincita nei confronti dei transalpini in campo femminile. La compagine composta da Andrea Sofia Rabino (Beta), Martina Gallieni (TRRS) e Sara Trentini (Vertigo) ha raggiunto il quarto posto - sebbene molto staccata dalla prime tre - , che rappresenta il miglior risultato assoluto per il team femminile.

Spagna dominatrice anche qui, con le inglesi al secondo posto davanti alle norvegesi. Ben otto squadre presenti e la Francia è giunta quinta.

Nei team B, da qualche anno chiamati gli "Internazionali", vittoria della Norvegia, un tempo non lontano parte del primo gruppo, davanti alla Repubblica Ceca ed ad una sorprendente Andorra, che ha lasciato fuori del podio la squadra statunitense.
------------------------------------------------------------------------------------------
Results: WORLD
WOMEN
INTERNATIONAL
------------------------------------------------------------------------------------------
1. SPAIN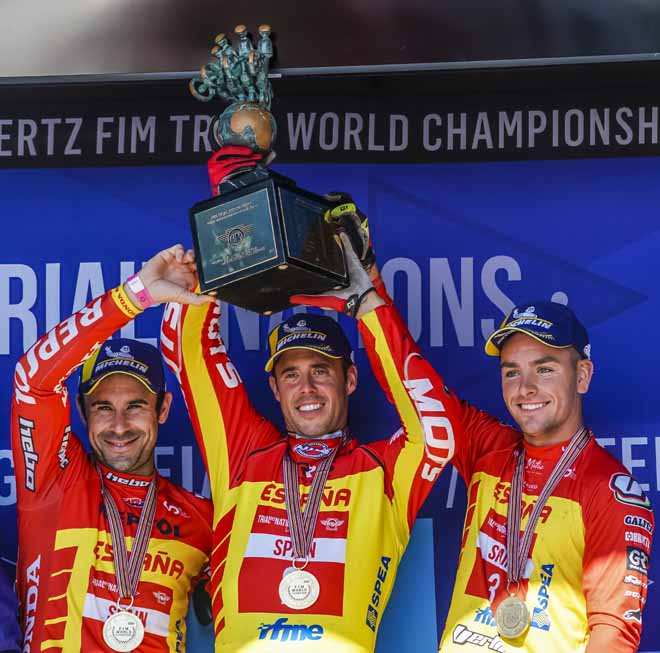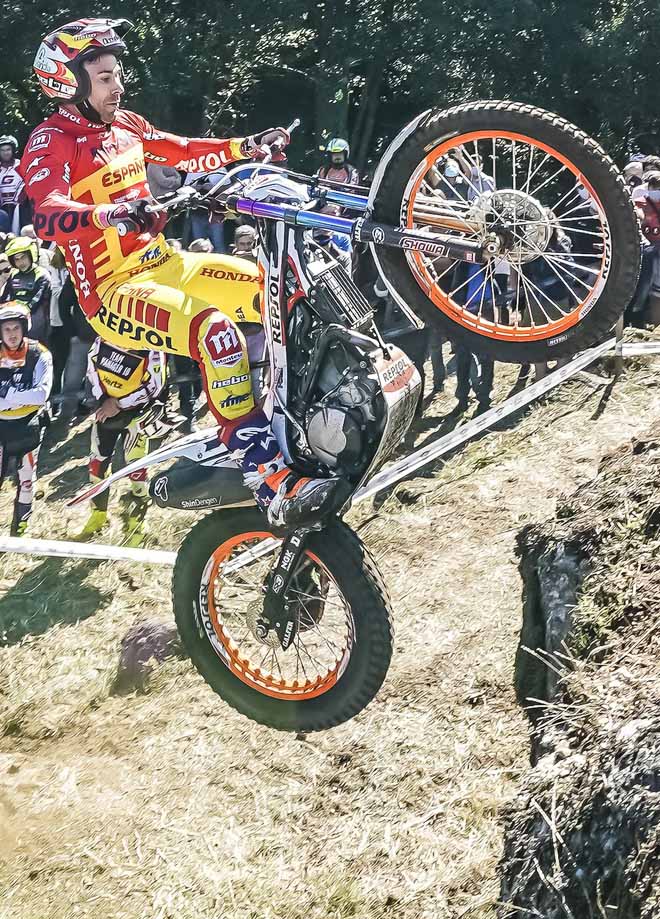 2. FRANCE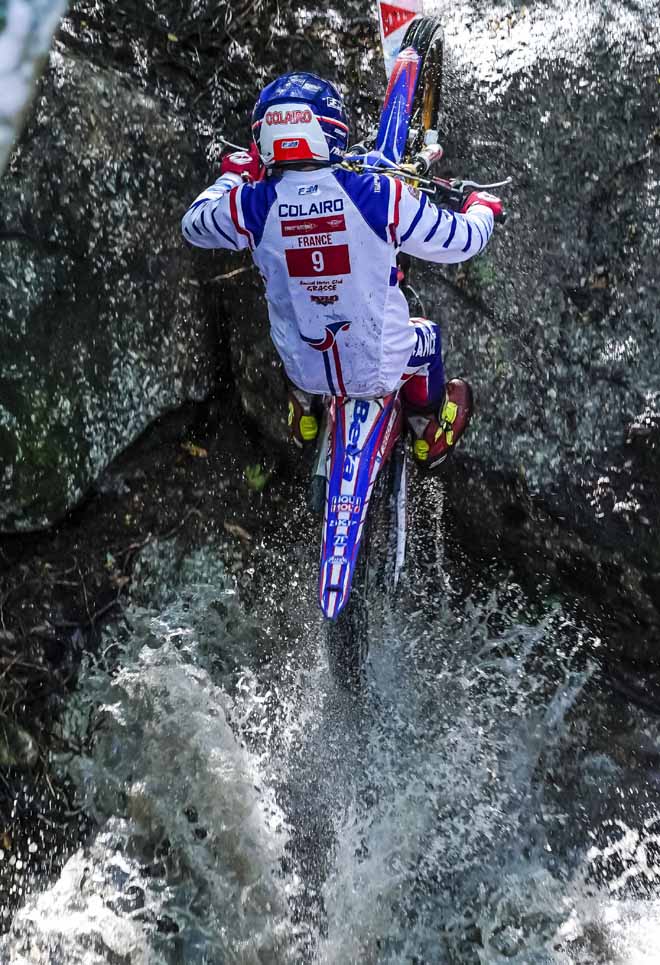 3. ITALY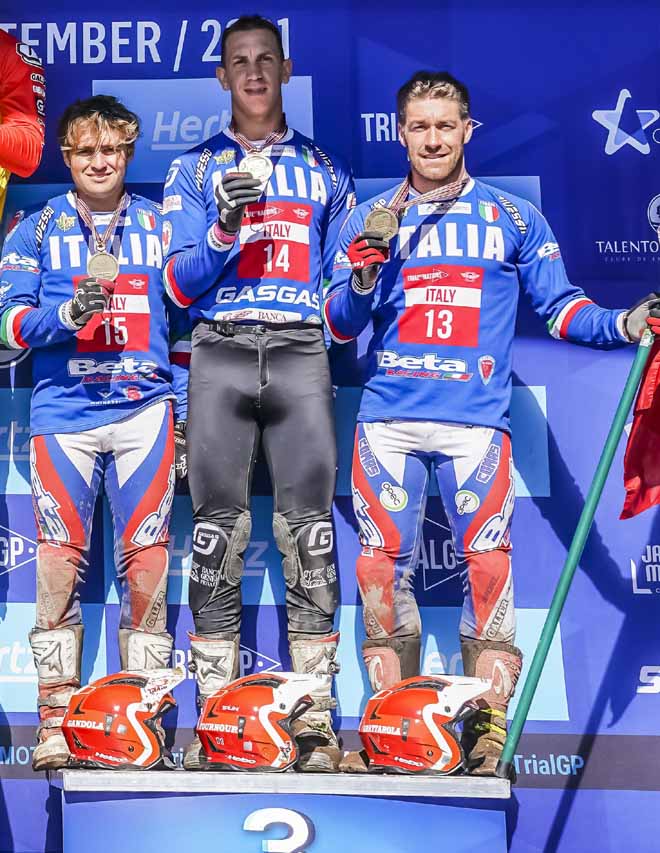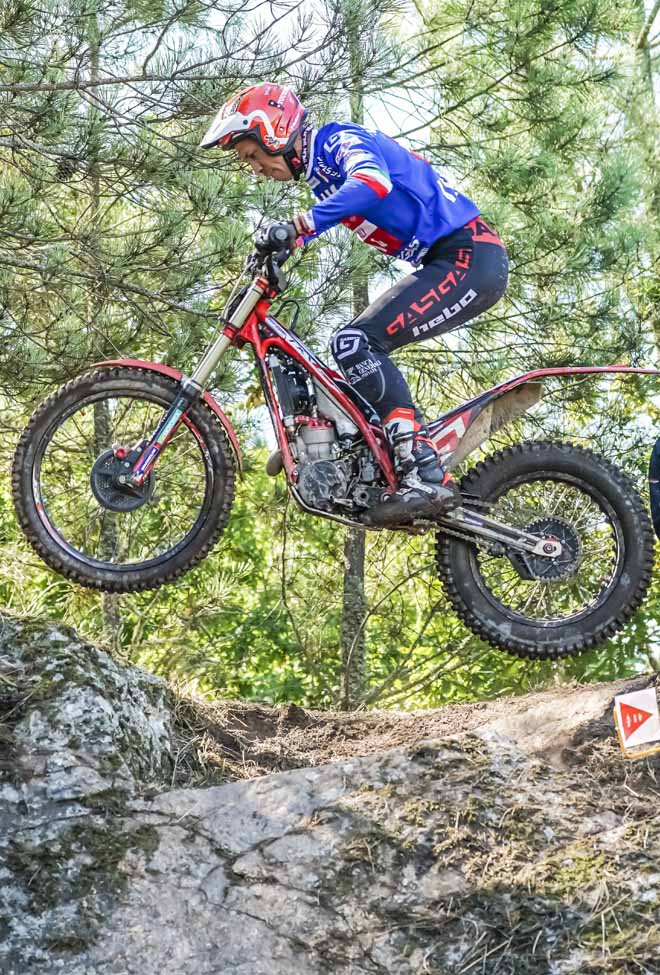 4. GREAT BRITAIN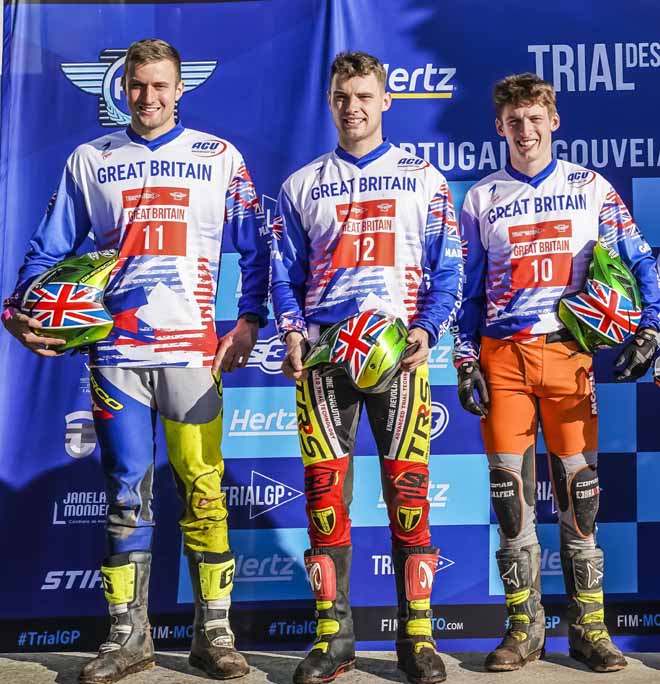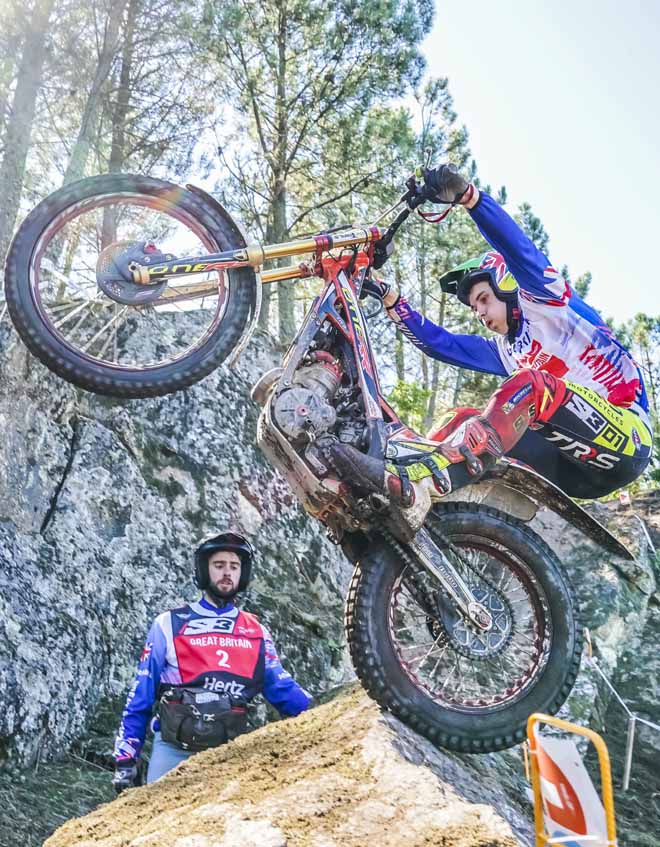 ---------------------------------------------------------------------------------------
1. SPAIN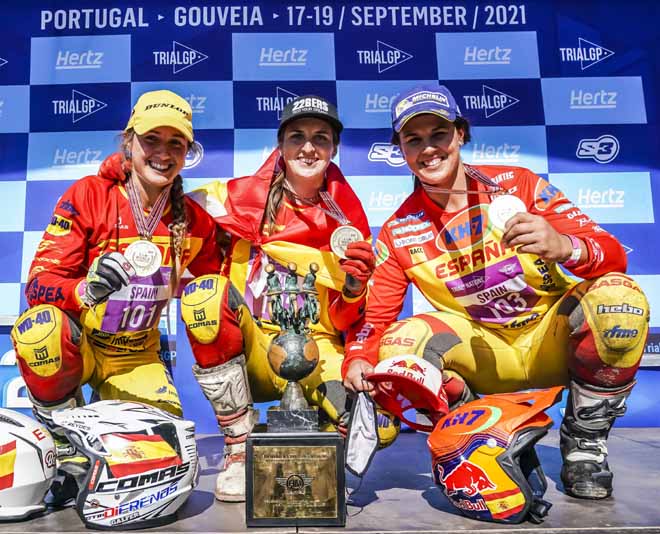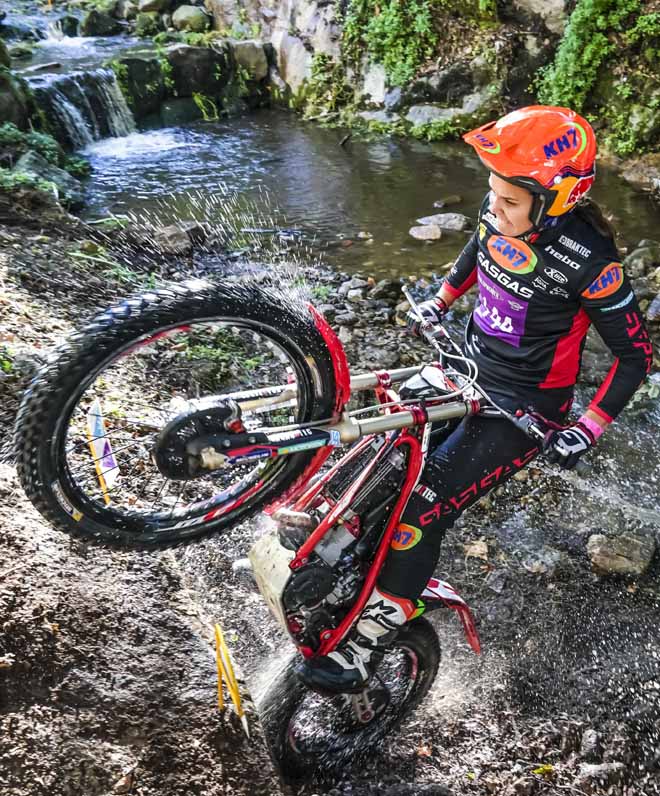 2. GREAT BRITAIN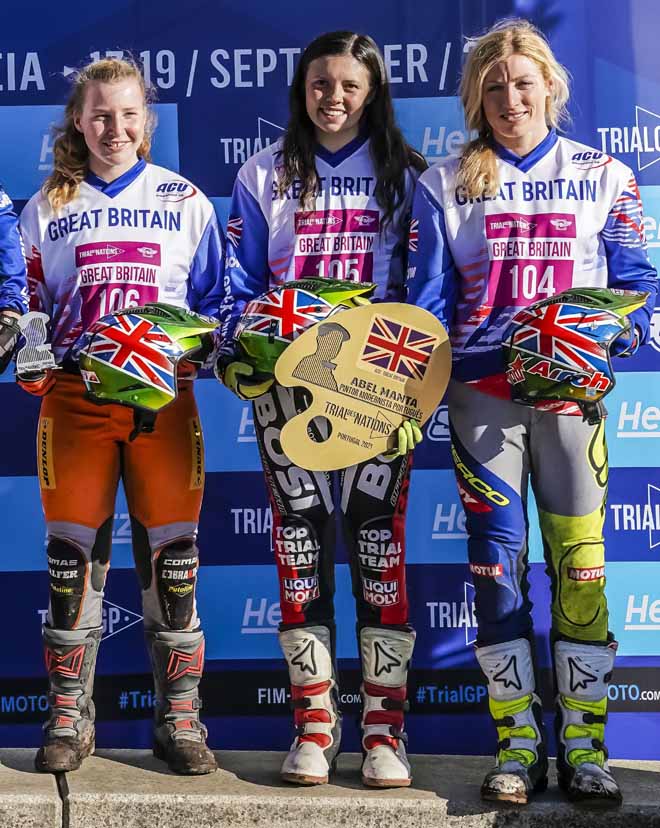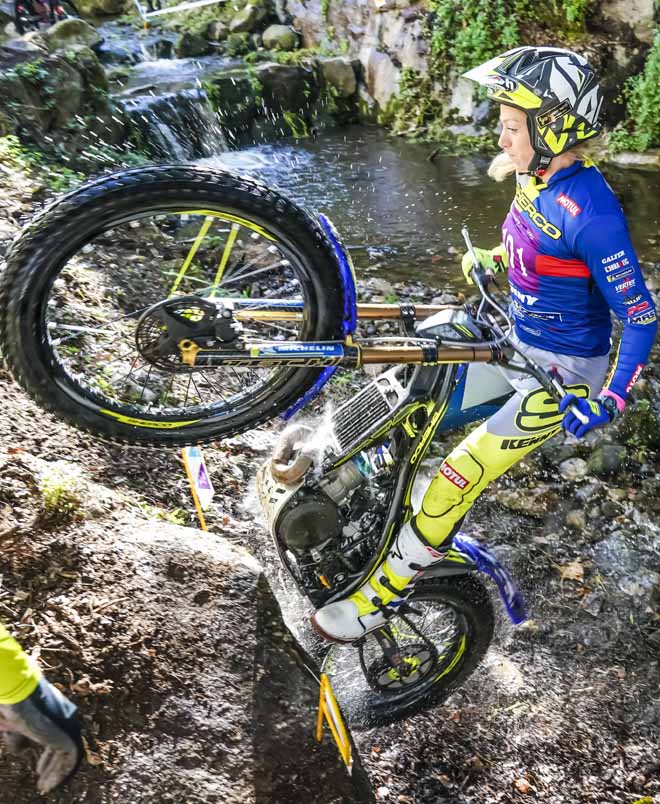 3. NORWAY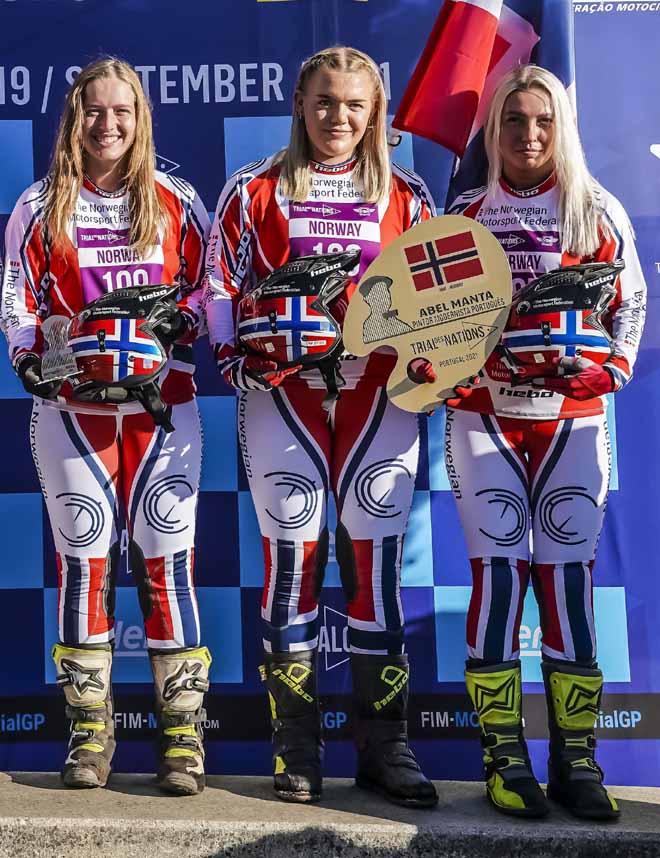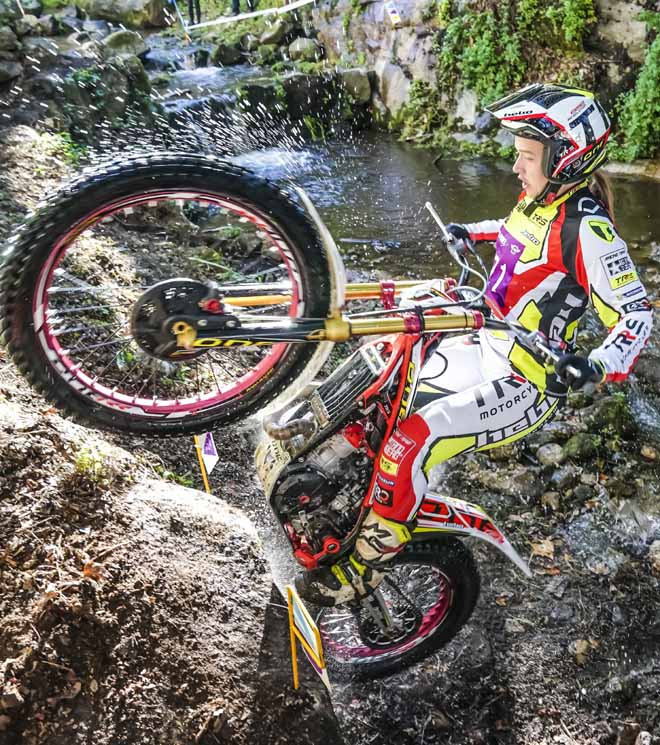 4. ITALY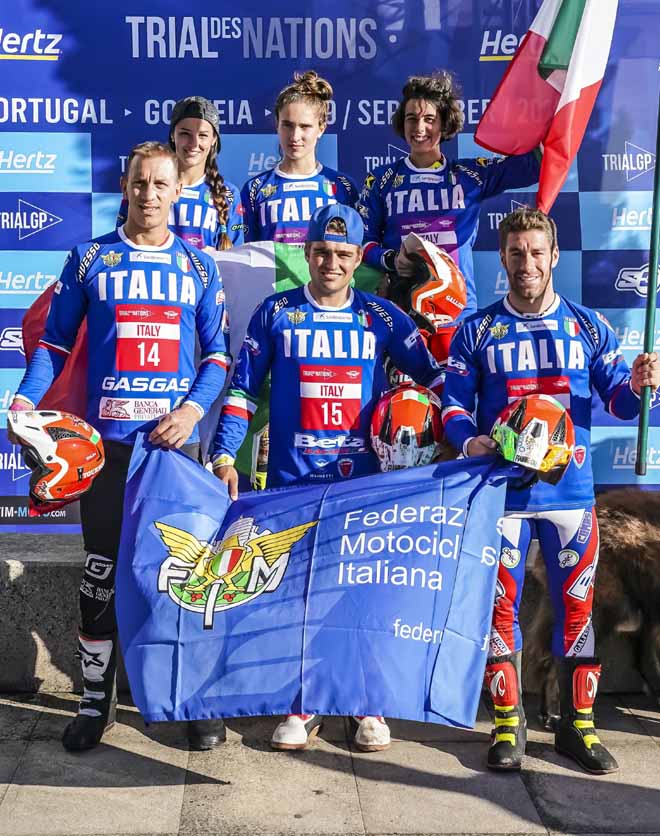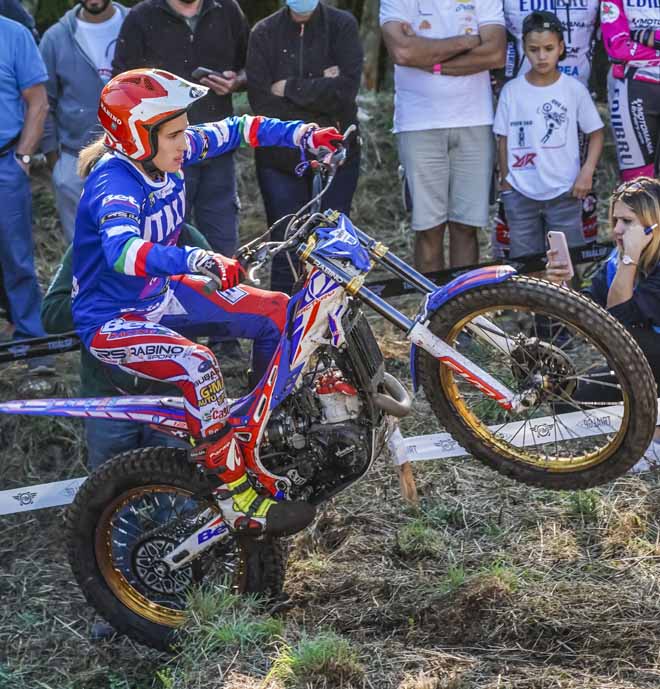 5. FRANCE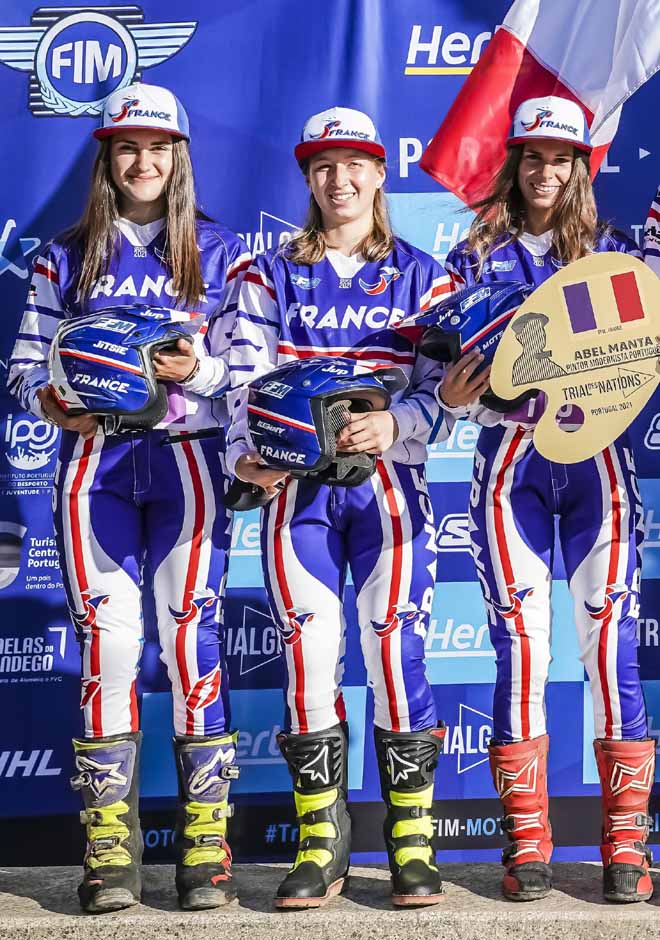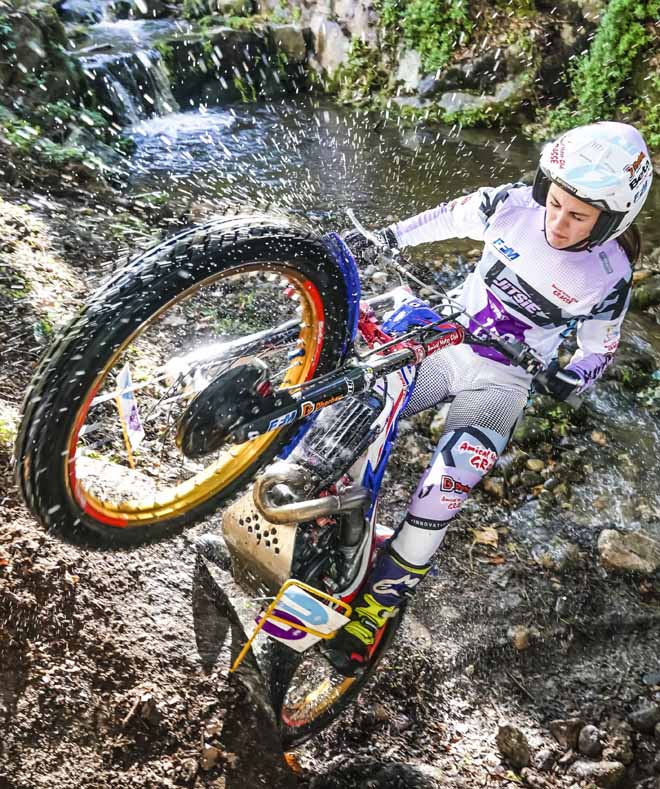 ---------------------------------------------------------------------------------------
1. NORWAY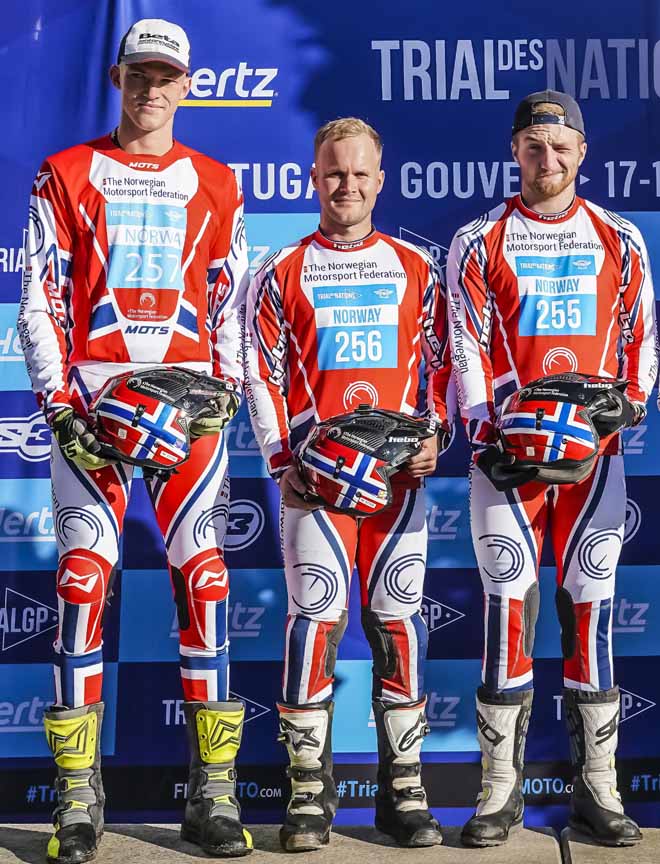 ---------------------------------------------------------------------------------------
press releases ---- comunicati stampa
---------------------------------------------------------------------------------------