07/05/22 - Lampkin clinched his 13th Scottish

Dougie Lampkin (Vertigo), aged 46, is undoubtedly the king of the SSDT. Retired from the competitions after collecting 7 outdoor world titles and 5 indoor's, he proved to be still in excellent shape. This was also his 5th Scottish riding Vertigo.

Behind him a lot of British riders. Many of them have abandoned the official championships, but saved time and resources to this fascinating competition. Michel Brown (Sherco) finished runner up ahead of James Dabill (Beta)

Emma Bristow (Sherco) first of a consistent group of women, She gained the 39th place.

---------------------------------------------------------------------------------------

Lampkin ha incamerato il suo 13-esimo successo alla Sei Giorni

Dougie Lampkin (Vertigo), all'età di 46 anni, è senza dubbio il re della SSDT. Ritirato dalle competizioni dopo aver raccolto 7 titoli mondiali outdoor e 5 indoor, ha dimostrato di essere rimasto in ottima forma. Questa è stata anche la sua 5° vittoria sulla Vertigo.

Dietro di lui tanti piloti britannici, molti dei quali hanno abbandonato i campionati ufficiali, ma hanno risparmiato tempo e risorse per questa affascinante competizione. Michel Brown (Sherco) è arrivato secondo davanti a James Dabill (Beta)

Emma Bristow (Sherco) prima di un consistente gruppo di donne, ha ottenuto il 39° posto.

Onore agli italiani che hanno terminato questa sfiancante competizione: Locca 45°, Coppi 56°, Julitta 97°, Valeri 237°, Broganelli 253°, Merlo 255°.
------------------------------------------------------------------------------------------
----> results day 6
----> Final Results
----> Awards
------------------------------------------------------------------------------------------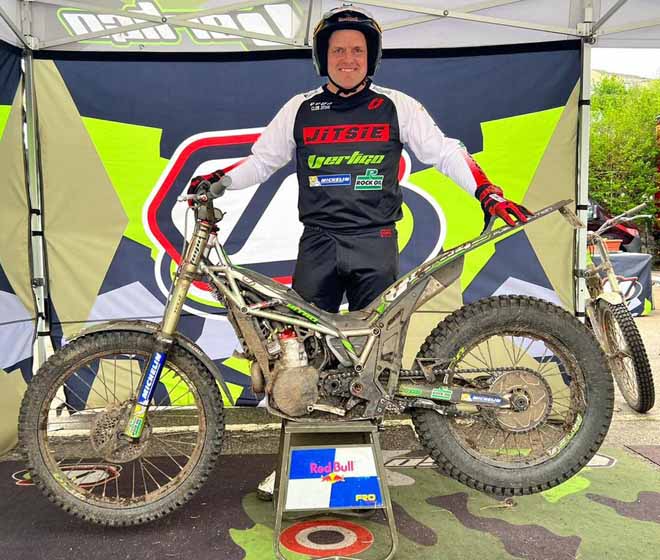 photo by Vertigo Motors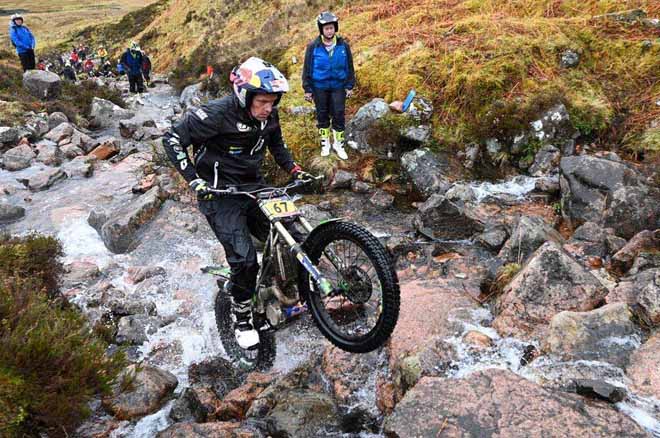 photo by Vertigo Motors
---------------------------------------------------------------------------------------
------------------------------------------------------------------------------------------
---------------------------------------------------------------------------------------
------------------------------------------------------------------------------------------
---------------------------------------------------------------------------------------
------------------------------------------------------------------------------------------
---------------------------------------------------------------------------------------
------------------------------------------------------------------------------------------
---------------------------------------------------------------------------------------
------------------------------------------------------------------------------------------
---------------------------------------------------------------------------------------